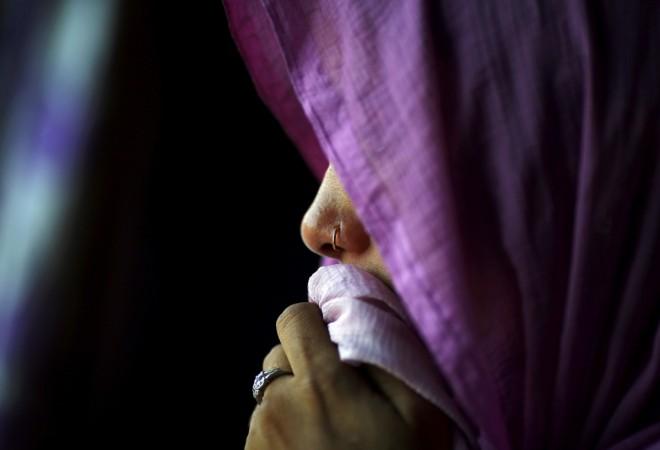 In a shocking incident that took place in the Tiruvannamalai district of Tamil Nadu, a 65-year-old woman from Chennai was reportedly lynched by a group of villagers, who suspected her of being a child kidnapper. The group beat the woman to death, and four of her relatives have also sustained serious injuries in the attack.
The family was attacked when the woman, identified as Rukhmani of Pallavaram, and her relatives were visiting a temple Wednesday, May 9, around 11 am. The relatives have been identified as S Mohankumar, M Chandrasekaran, K Venkatesan, 52, and R Gajendran.
Speaking of the incident, R. Ponni, superintendent of police, Tiruvannamalai told the Hindu: "They were visiting their ' kuladeivam ' temple in the village. They reached Athimoor via Jamunamarathur in a car when rumors spread among the villagers that they were child kidnappers. A mob started to attack them."
The family was reportedly attacked after Rukhmani was seen offering chocolates to two children in the area and the eye-witnesses suspected that she was trying to kidnap them. "They left the spot when the children's grandmother raised an alarm that a gang had come to kidnap the children," another police official added.
A police team then arrived at the spot and took the family to a nearby hospital. While Rukhmani was declared dead on arrival, the four others have been admitted. Chandrasekaran and Gajendran are said to be in a critical condition.
Taking action against the lynching, the police have detained 33 men and 10 women for questioning, reported the Times of India.
Ponni also explained that a detailed investigation into the incident has been initiated and also told people not to believe baseless information and rumors. The police also added that if any person seems suspicious, residents must hand them over to the police and not take the law in their hands.
Meanwhile, this is not the first incident in which people have lynched women based on rumors. In 2017, a mob in Jharkhand lynched a woman as they suspected her of chopping off a girl's braid. The police had at the time said that the mob had attacked the woman and pelted stones at her accusing her of witchcraft. "For now, superstition seems to be the cause of the attack, we are still investigating," Hindustan Times had quoted Sahibganj superintendent of police P Murugan as saying.
Before this, a similar incident was reported from Agra when a 60-year-old Dalit woman was lynched after people suspected her of practicing witchcraft and chopping off the hair of a sleeping woman.