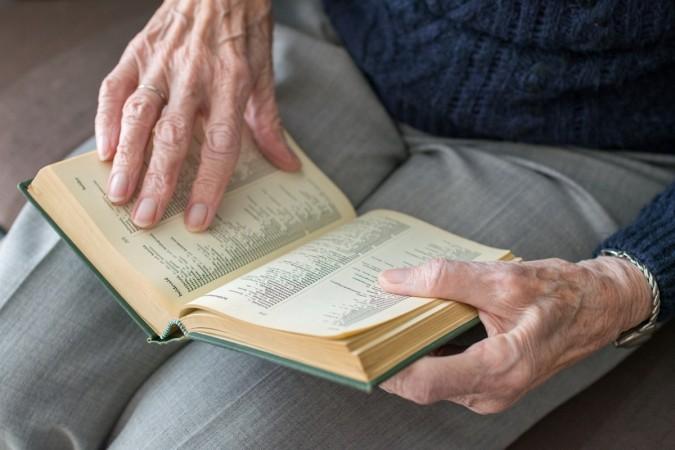 A heartbreaking video of an elderly woman getting beaten black and blue by her granddaughter has gone viral. The video was shot in Kannur city in the south Indian state of Kerala and has been widely shared on social media.
The accused, Deepa (40), has been arrested and the victim, Kalyani (90), is being treated in hospital.
In the video, Deepa is seen thrashing her old grandmother while she is lying on the floor and wailing in pain. The video ends with Deepa showing finger at Kalyani and appears to scold her for something.
The video was shot by one of their neighbors on a mobile phone and was uploaded to social media. After the footage came to their notice, police filed an FIR and a case was registered against Deepa under various sections of IPC, including gain by unlawful means of property to which the person is not legally entitled, Press Trust of India reported.
Kalyani also reportedly said that she was beaten every day by her granddaughter and has bruises all over her body.
Deepa, who used to work at a private firm, was staying with her mother Janaki (70) and grandmother Kalyani with her two children.
"When I interacted with the neighbors, they said they saw Deepa adamantly beating up the elderly woman, who has some mental disturbance. On my interaction with Deepa and others, I felt she is also mentally disturbed and the family is also passing through heavy financial issues," Kannur corporation councilor C Sameer said, as reported by Times of India.
Currently, a voluntary organization which runs a shelter home for orphans and destitute has taken the responsibility of the family considering its pathetic condition.
Check out the video here: