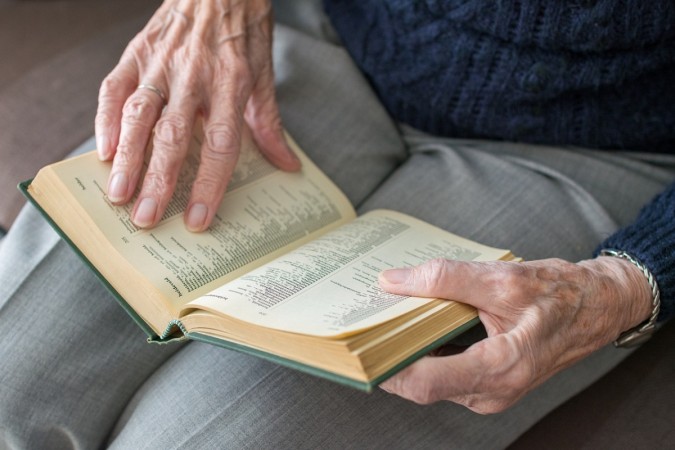 An elderly woman in the New York City has been brutally killed by her live-in caretaker. The 47-year-old caretaker Enrique Levya had been living with 92-year-old Veronica Ivins for the past three years in an apartment on Sullivan Street.
According to the New York Post, the live-in caretaker held a pillow over her face Thursday midnight to block out snoring. Shortly after that, Levya called 911 and said, "I killed my roommate."
Upon the cops' arrival, the elderly woman was found lying on her bed in a semi-conscious condition. She was later pronounced dead at New York Presbyterian hospital.
"He placed a pillow over her face and then placed his hands around her neck," law enforcement official told The Post.
According to Ivins' neighbors, the duo were filthy and had often engaged in loud arguments over the past few months. They had also filed complaints with the city agencies over the past year regarding the case of elder abuse.
Brooklyn Lastra, one of the neighbours, had complained about their loud arguments and was also concerned about the number of roaches and mice in the murdered woman's apartment.
Another neighbor Anthony Iannacone described the suspect as a "very, very, very nice" man as he used to date him.
But the pair broke up three years ago as Iannacone told The Post, "I'm super, super neat and he was sloppy." Then Levya moved on into the elderly woman's apartment as her caretaker.
He also added that the suspect had been taking medication for anxiety and depression.