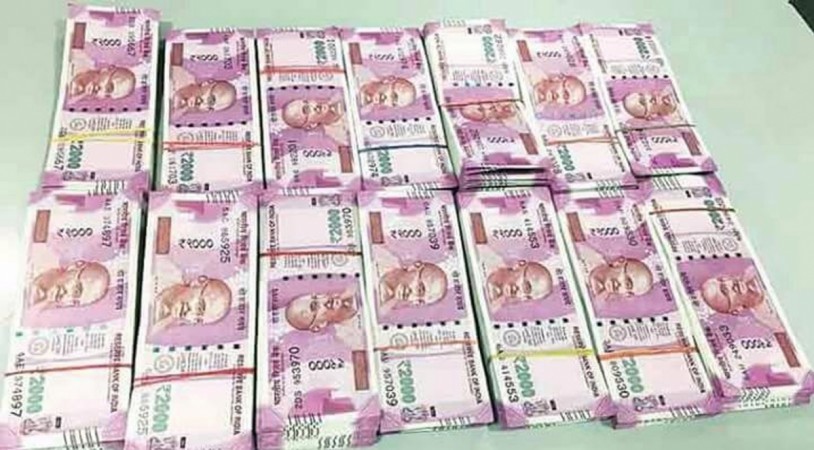 The Central Bureau of Investigation (CBI) has registered a case against Delhi based pharma company Surya Pharmaceutical, its promoters, and directors for allegedly cheating the state-run Punjab & Sind Bank and four other banks to the tune of Rs 621 crore.
A cheating case is reportedly registered against Surya Pharmaceuticals Pvt Ltd (SPPL) promoter-directors Rajeev Goyal, his wife Alka Goyal, his son and Emsons Organic Pvt Ltd director Suhail Goyal, Dubai- based Kobian Pvt Ltd director Pramod Agarwal, who is also the proprietor of Nimbus FZE, and unknown public and private servants.
The CBI's action came on a complaint filed by Punjab and Sindh Bank on April 11. The CBI official said searches were carried out at various places. "Searches were conducted today at seven places-two each in Delhi, Patiala, and Chandigarh and one in Panchkula at the offices and residences of the accused which led to the recovery of certain documents," PTI reports quoting a CBI spokesperson as saying.
In 2014, CBI filed a case against the Surya Pharmaceuticals Pvt Ltd and directors on the complaint of State Bank of India (SBI) regarding alleged fraud of Rs 157 crore.
The pharma company's representatives were booked by the CBI on June 3, 2014. Also, cheating and forgery charges framed against its director, chief financial officer, and manager.
Many bank frauds are reported across India this year that involved several top bank officials. Multi-crore Punjab National Bank (PNB) scam, Rotomac case, R P Infosystem scam, Karnataka Bank fraud case are to name a few.