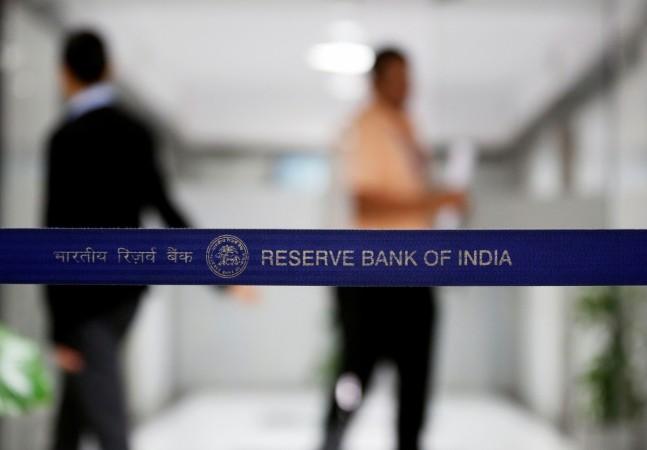 Although the third month of 2018, this year has seen a string of bank frauds and scams across India that has raised questions about the governance and credit managing practices at private and public sector banks.This includes the huge PNB scam perpetrated by diamond jeweler Nirav Modi and Mehul Choksi, Rotomac scam to name a few.
Here is a brief look at each of the scams that rocked the banking sector in India till now in 2018.
1. PNB scam
On February 14 this year, the state-run lender PNB shocked the entire banking industry of India by revealing that it had been defrauded by Rs 11,400 crore allegedly by billionaire jeweler Nirav Modi, his family members and business partner Mehul Choksi, owner of the Gitanjali Gems at PNB's Brady House Branch in Mumbai. Following the scam, employees of PNB including people at the general manager level were suspended from their post for their suspected involvement in the biggest scam in the Indian banking sector. Also, the government has revoked passports of Nirav Modi and Mehul Choksi.
2. Rotomac case
Rs 3,700 Rotomac fraud unearthed after the sensational PNB scam. Kanpur based Rotomac Global is being probed by the CBI and Enforcement Directorate (ED) for allegedly cheating a consortium of seven banks of Rs 3,700 crore. The investigation agency filed case against Vikram Kothari and Rahul Kothari, directors of the business group for misusing credit sanctions provided by Bank of Baroda (BoB), the member of consortium banks at its International Business Branch (IBB) at The Mall Kanpur to the tune of Rs 456.63 crore.
3. SBI fraud case
State Bank of India (SBI) is at the forefront of a bank scam involving jewellery network Kanishk Gold Pvt Ltd (KGPL). The KGPL has been accused of defrauding a consortium of 14 banks amounting Rs 824.15 crore bank fraud led by the SBI. The Enforcement Directorate (ED) and CBI registered a case against Kanishk Gold.
4. R P Infosystem scam
In January the CBI has booked two directors of R P Info Systems and its directors for allegedly cheating a consortium of banks including PNB, SBI, and Canara bank to the tune of Rs 515.15 crore. The banks alleged that loans were taken on the basis of fabricated documents.
5. PNB 91 million scam
After witnessing a scam of Rs 12,000 crore allegedly committed by Nirav Modi, the PNB has unearthed another 91 million fraud in March. It involves officials of a little-known company called Chandri Paper and Allied Products Pvt Ltd. The fraud has been spotted at the PNB's Brady House Branch in Mumbai where the Nirav Modi scam had unfolded.
6. Karnataka Bank fraud case
Private sector lender Karnataka Bank on March 28 reported a fraud worth Rs 86.47 crore in the fund based working capital facilities extended to Gitanjali Gems Limited- the jewelry network which has been under the scanner in connection to the alleged involvement of the promoter Mehul Choksi in the mega banking scam.
7. United Bank of India case
On March first week the Central Bureau of Investigation (CBI) has filed a disproportionate assets (DA) case against Archana Bhargava, former chairperson and managing director of United Bank of India (UBI). The CBI alleges that Archana Bhargava acquired movable and immovable assets disproportionate to her income between 2004 and 2014.