We all get sad when screens on our mobile devices get scratched but rarely anybody goes to court but for 21-year old Dean Lubaki, it's a different. He has decided to file a lawsuit against Apple over the scratches on the screen of his Apple Watch.
Let's elaborate the story. Canada-based Dean Lubaki has a problem with Apple Watch's campaign, where the tech giant said that the product is "brilliantly scratch-resistant". Lubaki believes that the said campaign statement is not correct, rather the smartwatch from Apple is anything but scratch-resistant. Lubaki insists that the Apple Watch is actually quite vulnerable to scratches.
This young Apple Watch owner points out the smart watch's magnetic Milanese loop band. "The fact that the back of the Apple Watch attracts the Loop and creates abrasion without action for the consumer is a design flaw. Abrasions can occur on the screen when the strap is removed to change straps. Again, nowhere Apple says that the loop may damage the watch," said Lubaki.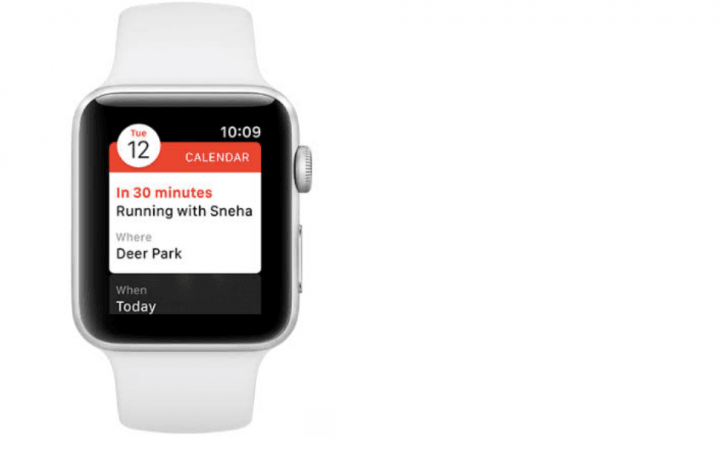 While the owner tried to get a replacement at the Apple Store, the store initially denied him despite the fact that he had also bought AppleCare. Following that Lubaki decided to take legal steps against the Cupertino-based tech behemoth. In the court, Lubaki asked for a refund for his Apple Watch Edition, AppleCare+ purchases as well as compensatory and punitive damages for "mental stress, and expenses that occurred because of the case in addition to the time of my life wasted that I will never get back."
After Lubaki filed the lawsuit, Apple had offered him a replacement along with a free accessory, but Lubaki has declined the belated bait. "It is only after I filed a Plaintiff's Claim with the court that a Customer Relationship person contacted me to offer to replace the watch and give me a free accessory, to add insult to injury. Apple had many opportunities before I officially filed to do the right thing," Lubaki told 9to5Mac.