Oil prices went up on Tuesday, July 10, amidst escalating concerns over potential supply shortages, with Brent crude leading the way as hundreds of oil workers in Norway were set to strike later in the day.
Brent crude had added 32 cents, or 0.4 percent, to $78.39 per barrel by around 0303 GMT, following a 1.2-percent climb on Monday. The US light crude futures were up 17 cents, or 0.2 percent, at $74.02. They gained 5 cents to settle at $73.85 a barrel the session before.
Hundreds of workers on Norwegian oil and gas offshore rigs are due to strike on Tuesday after rejecting a proposed wage deal, a move which will likely affect the production of at least one field, Shell's Knarr. That potentially adds to disruptions in other oil producers amid tensions in the Middle East.
The United States says it wants to reduce oil exports from Iran, the world's fifth-largest producer, to zero by November, which would oblige other big producers to pump more.
Saudi Arabia, fellow members of the Organization of the Petroleum Exporting Countries (OPEC) and allies including Russia agreed last month to increase output to dampen price gains and offset global production losses in countries including Libya.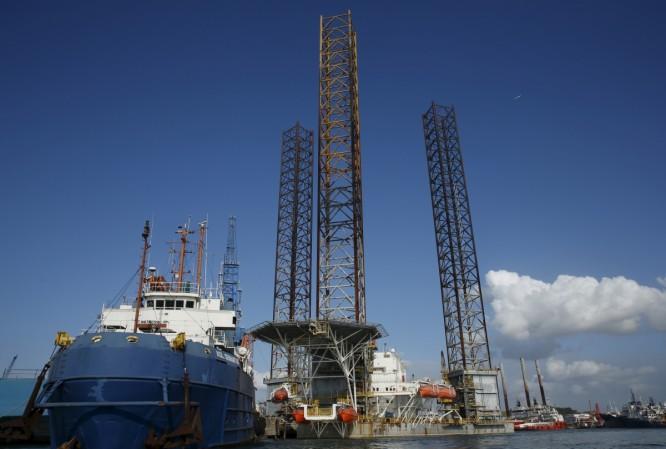 The market has grown concerned that if the Saudis offset the losses from Iran, it will use up global spare capacity and leave markets more vulnerable to further or unexpected production declines.
Libya's national oil production fell to 527,000 barrels per day from a high of 1.28 million barrel per day (bpd) in February following recent oil port closures, the head of the National Oil Corporation said in a statement on Monday.
In Canada, an outage at the 360,000 bpd Syncrude oil sands facility reduced flows into Cushing, Oklahoma, the delivery point for US futures.
Money managers raised their bullish bets on US crude in the week to July 3, the US Commodity Trading Commission said on Monday.