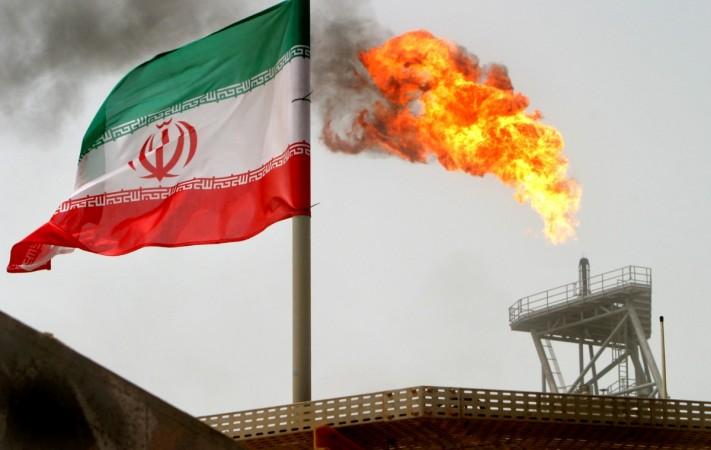 Oil prices eased on Thursday after U.S. President Donald Trump sent a tweet urging OPEC to reduce prices for crude oil. Brent crude was at $77.88 per barrel at 0053 GMT, down 36 cents, or 0.5 percent, from their last close. U.S. West Texas Intermediate (WTI) crude was down 35 cents, or 0.5 percent, at $73.79 per barrel.
Trump late on Wednesday said the Organization of Petroleum Exporting Countries (OPEC) producer cartel was driving up fuel prices.
"The OPEC Monopoly must remember that gas prices are up & they are doing little to help. If anything, they are driving prices higher as the United States defends many of their members for very little. This must be a two way street. REDUCE PRICING NOW!" Trump wrote on Twitter.
OPEC together with a group of non-OPEC producers led by Russia started to withhold output in 2017 to prop up prices. Recent price rises have also been spurred by a U.S. announcement that it plans to re-introduce sanctions against Iran from November, which will also target its oil industry.
A key driver of the rise in prices has been the OPEC-Russia deal to cut oil output, compounded by collapsing Venezuelan production and the U.S. decision to end the Iran deal, National Australia Bank (NAB) said in its July outlook.
Ship brokerage Banchero Costa said Iran's crude oil production was currently around 3.8 million barrels per day (bpd), but added there is the risk of production decreasing going forward as exports are again affected by renewed sanctions implemented by the U.S.

OPEC and Russia announced in June they were willing to raise output to address concerns of emerging supply shortages due to unplanned disruptions from Venezuela to Libya, and likely also to replace a potential fall in Iranian supplies due to U.S. sanctions.
Meanwhile, U.S. crude oil production has soared by 30 percent in the last two years, to 10.9 million bpd. That means just three countries, Russia, the United States and Saudi Arabia, meet a third of global oil demand.
[ Source- Reuters]