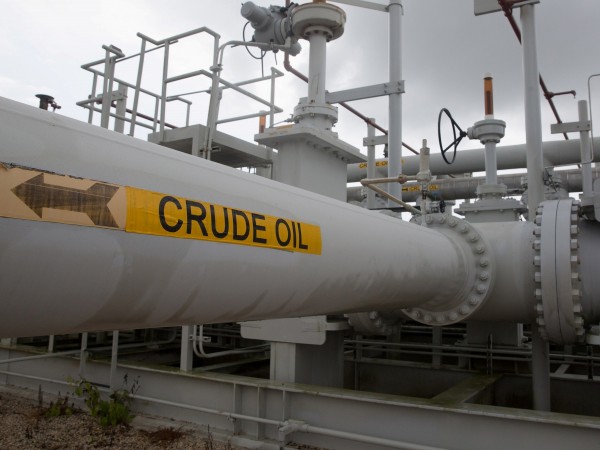 The U.S. shale revolution could prove to be a game changer for India, if the latest report from the International Energy Agency (IEA) is to be believed.
The relentless rise of U.S. shale output could prompt the world's top oil producers to bring a change in their policy, according to the Paris-based IEA.
"U.S. producers are enjoying a second wave of growth so extraordinary that in 2018 their increase in liquids production could equal global demand growth," the IEA said in a statement on Tuesday.
In just three months to November, U.S. crude output increased by a colossal 846 barrels a day and will soon overtake that of Saudi Arabia, according to the IEA.
In November 2014, the U.S. shale boom prompted the Organization of the Petroleum Exporting Countries (OPEC) to stop output cut as the agency aimed to improve its market share.
And the current situation seem to be reminiscent of that first wave of U.S. shale growth as highlighted by the IEA.
For India, one of the largest importers of oil, drop in crude prices could turn the fortunes around. The country's crude oil basket became costlier by 64 percent since June last year to $76.26 in January, impacting the country's oil import bill and inflation.
India's oil import bill rose 28 percent in December to Rs 66,464 crore from the same time a year ago, according to information available with the commerce ministry.
The Oxford Institute for Energy Studies estimates that the price of Brent crude will average $67 a barrel this year. On Tuesday, Brent for April settlement slid 76 cents to end the session at $66.86 on the London-based ICE Futures Europe exchange.