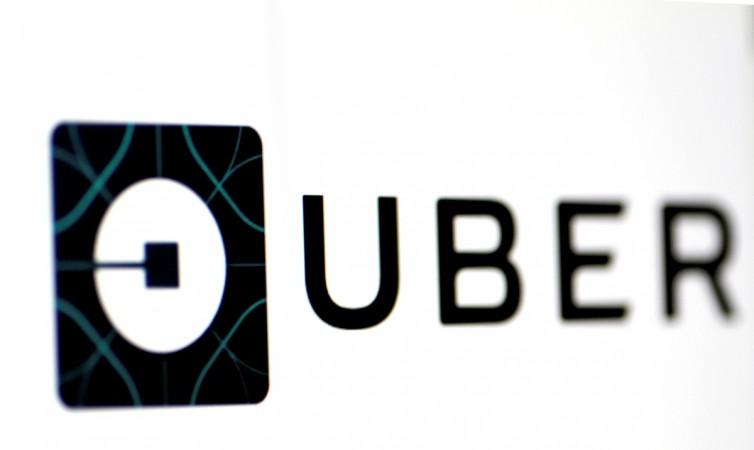 A blind woman said an Uber driver abruptly left her on the side of a Rio de Janeiro street last week after loudly berating her over her request that he turn down the cars air conditioning, the latest safety incident involving the ride-hailing firm.
Nathalia Santos, 26, a Rio native who runs a popular YouTube channel about her life as a blind woman, said she was unable to ascertain her location after being expelled from the car or get to her destination.
He stopped the car, started shouting at me and said blindness was my punishment, she wrote on Instagram, which highlighted concerns over Uber training and vetting of drivers, particularly with regard to conduct toward passengers with disabilities.
Uber said the driver has been permanently banned from working for it.
Uber considers this behavior to be unacceptable, the company said in a statement. "We regret the whole incident and have already been in touch with the rider." The driver identity has not been made public.
The incident comes at a time when Uber is spending resources on security, having pledged $60 million to open a safety center in Sao Paulo after a series of incidents in which both passengers and occasionally drivers were harmed or threatened.
Brazil is profitable for Uber, unlike the company as a whole, and is its second-largest market after the United States.
Santos said Uber had called to apologise but had not offered any monetary compensation.
In Latin America, users in several Mexican cities and in Montevideo, Uruguay can request drivers who have received special training for people with disabilities, but those services are unavailable in the rest of the region.
Santos said on Monday, September 3 she did not think what happened to her was an isolated incident. "I've been receiving many messages from people like me who say they have suffered through similar experiences, such as drivers who aren't cordial or sympathetic when it precisely due to the hostilities of public transportation that people use the app," she told Reuters.
She said she no longer uses Uber and is relying on her family for transportation.