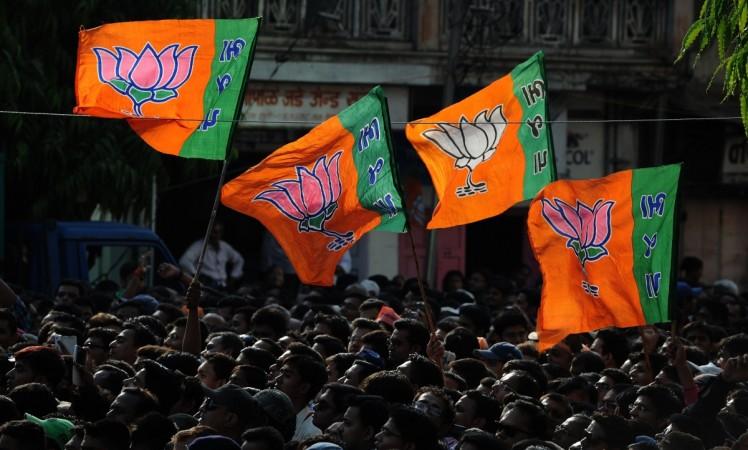 With the BJP and the Shiv Sena constantly bickering over the Palghar Lok Sabha by-poll in Maharashtra, a senior BJP leader has now warned that the Congress could come to power in the state if the saffron party and the Shivsainiks fail to form an alliance in the next Assembly elections.
BJP and the Uddhav Thackeray-led party have left behind no opportunity of lashing out at each other during the campaign for the Palghar by-elections, which is slated to be held on Monday (May 28).
The saffron party, which is still licking its wounds after losing the Karnataka Assembly election, had alleged that the Shiv Sena had betrayed them by fielding late BJP MP Chintaman Wanaga's son Srinivas from Virar, one of the six Assembly segments of Palghar Lok Sabha constituency.
The BJP is unhappy with it as the Wanaga family has held various posts in the saffron party for the last 35 years and has now shifted party loyalty.
Last week, Uttar Pradesh chief minister Yogi Adityanath and Maharashtra Chief Minister Devendra Fadnavis had called the shivsainiks 'back stabbers'. Though the senior BJP leader Chandrakant Patil also thinks along the same lines and even blamed Sena chief Uddhav Thackeray for the "bitter" relations between the two parties, he feels that the row over the Wanaga family may take a toll on the chances of BJP to remain in power in Maharashtra.
"The BJP had decided to nominate someone from late MP Chintaman Wanaga's family for the Lok Sabha by-poll. But without finding out the BJP's plans, Uddhav Thackeray picked him (Sriniwas Wanaga) up and announced his candidature as the Shiv Sena candidate. This style (of functioning) has led to a controversy," PTI quoted Patil, a PWD minister in the state, as saying.
"The BJP is compelled to have an alliance with the Shiv Sena. If the alliance is broken, then the Congress could come to power (after the next Assembly elections)," Patil added.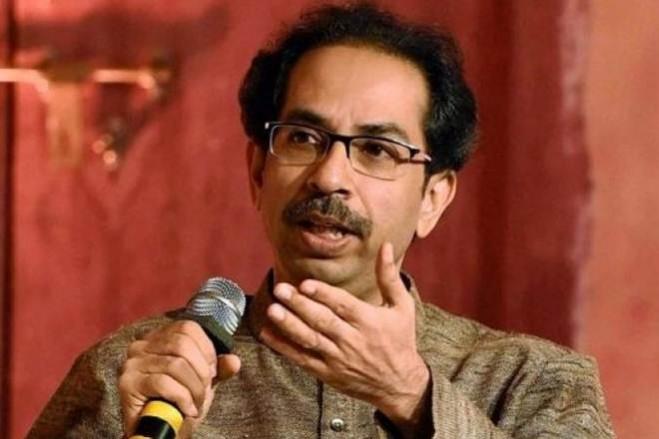 In fact, it can be speculated that Patil may be right, as on May 23, Thackeray, who is known for his vehement stand against Congress and even the Left, had issued a rather unexpected and an urgent call for unity in the opposition ranks.
"I appeal to all the others, be it the Congress, the Nationalist Congress Party (NCP) and even the communists, let us not fight separate battles. This calamity threatens the nation's existence and we must fight it before it is too late," Thackeray was quoted as saying by The Wire.