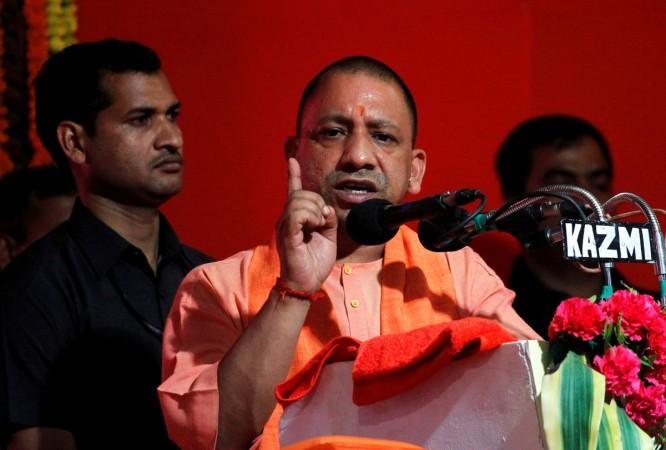 With just three days to go for the Palghar Lok Sabha by-poll in Maharashtra, Uttar Pradesh Chief Minister Yogi Aditynath launched a scathing attack against Shiv Sena on Wednesday (May 23).
Adityanath has accused the Shivsainiks of back-stabbing the saffron party by fielding late BJP MP Chintaman Wanaga's son Srinivas for the by-election from Virar and thus paining Bal Thackeray's soul. The UP CM made this statement while addressing a campaign rally for the May 28 by-polls.
Earlier in May, the Wanagas were condemned by the BJP, after Chintaman's family held a meeting with Shiv Sena chief Uddhav Thackeray and decided to join his party. The Wanaga family has held various posts in the BJP for the last 35 years and the sudden change in loyalty did not go down well with the saffron party.
Though Adityanath did not has targeted Shiv Sena and said that it was "poking its nose" in the BJP's internal affairs.
"The way this party has back-stabbed the BJP by fielding its own candidate...I can say that late Bal Thackeray's soul must be in deep pain and anguish," PTI quoted the UP CM as saying. However, he did not take the name of the Sena.
The UP CM also described Shiv Sena's move of fielding Srinivas from its party as contrary to teachings of Maratha warrior king Chhatrapati Shivaji Maharaj, who is idealized by BJP.
He compared the Shivsainiks to Afzal Khan, an enemy of Shivaji.
"These people invoke Shivaji Maharaj in everything, but in reality they act like Afzal Khan. We won't allow this. Shivaji Maharaj and Balasaheb Thackeray always fought against anti-national elements," Adityanath said, reported the news agency.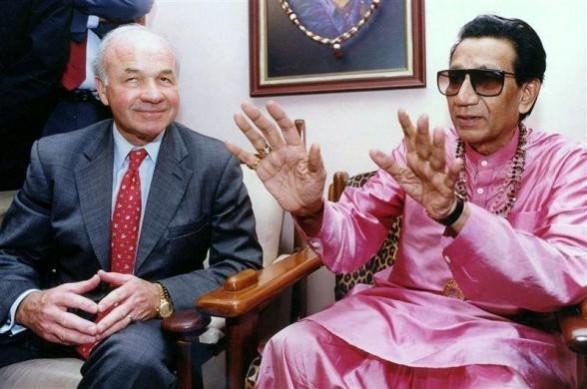 According to the UP CM, the Shiv Sena was acting against the ideologies of Bal Thackeray who was also known as Balasaheb.
"Balasaheb never believed in back-stabbing. He was a warrior who believed in fighting from the front. He worked for making the country stronger. But see what has happened. They (Sena) broke up Wanaga's family and forced him (the late BJP MP's son) to contest the by-poll. This was an internal matter of BJP and we would have protected the self-respect of the Wanaga family," Aditynath asserted.
BJP has fielded Rajendra Gavit in Virar, one of the six Assembly segments of Palghar Lok Sabha constituency. Adityanath has appealed to the people of Virar to vote for BJP and said that "Modi's leadership is taking India on the path of progress".