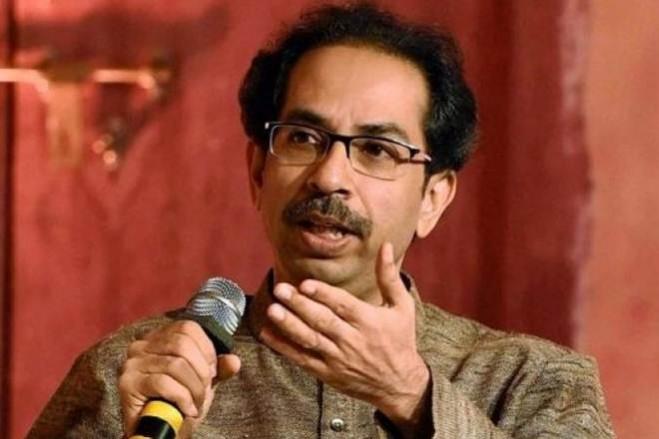 Shiv Sena president Uddhav Thackeray has lashed out at the Bharatiya Janata Party and said that the party has been reduced to a minority. It comes a day after Shiv Sena lost the Palghar constituency in Maharashtra to the BJP,
Thackeray also made this statement owing to the bitter defeat which BJP has suffered in the past three months when it lost the Phulpur, Gorakhpur and Kairana constituency of Uttar Pradesh to regional parties.
Rashtriya Lok Dal's Tabassum Hasan won the Kairana by-polls by over 40,000 votes on Thursday (May 31)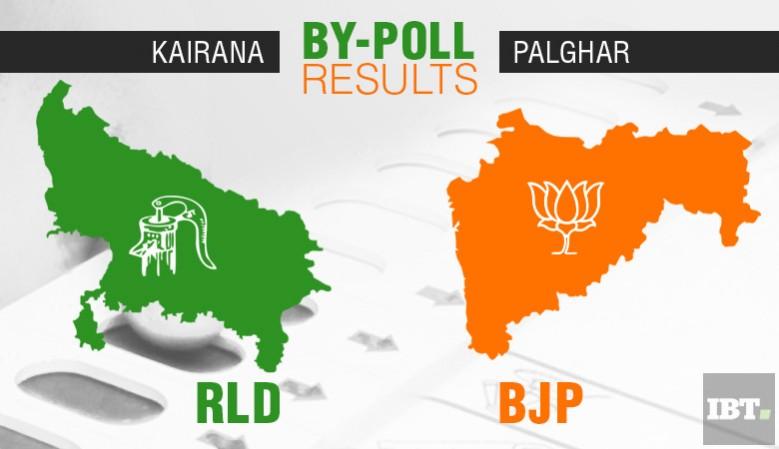 BJP has also failed to prove majority in two other Lok Sabha seats -- Bhandara-Gondiya constituency in Maharashtra and the Nagaland constituency. With this defeat, the BJP now has only 273 members in the 545-member lower house of Parliament, which means it only has one above the half-way mark.
"When BJP came to power in 2014, we thought this government is here to stay for at least 25 years. But after four years, they are losing most by-elections, which has reduced them to a minority now," NDTV quoted Thackeray as saying.
"I won't accept this as a defeat because the BJP used 'saam, daam, dand, bhed' (request, money, punishment and division) to win," he added.
During the campaign for the Kairana by-polls, the BJP and the Shiv Sena had been clashing with each other over late BJP MP Chintaman Wanaga's son Srinivas, who had been fielded for the Palghar by-polls by Shiv Sena.
While BJP called the Shivsainiks "backstabbers", the Shiv Sena had dubbed the saffron party as a "mad murderer" that is "stabbing anyone coming in its way".
It is being said that the defeat in the Palghar by-election will now further deepen the rift.