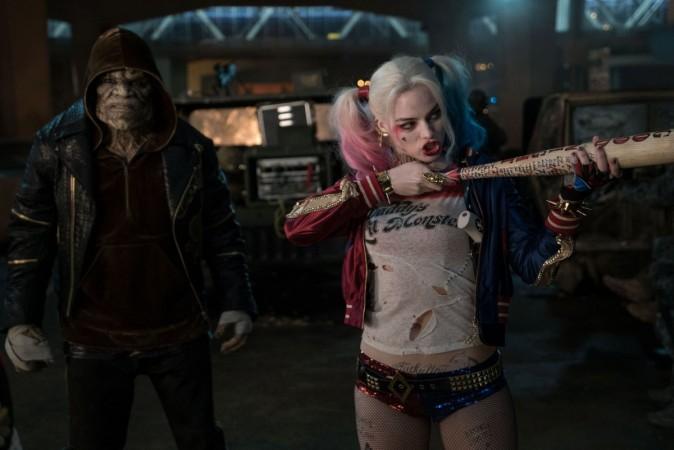 The Birds of Prey movie is finally happening. Margot Robbie, who will reprise her role as Harley Quinn in the movie, recently spilled the beans on the Warner Bros/DC Films while discussing her upcoming movie Terminal.
The actress confirmed that the filming begins in January and went on to share details on the cast, Harley Quinn's new costume and more. The actress spoke to Flickering Myth and confirmed that the film's production date, however, the site quoted no statement from the star.
The actress shared that the Bird of Prey would be "different" from other DC projects involving Harley Quinn. The actress is slated to play Harley Quinn in an untitled The Joker and Harley Quinn, apart from the Birds of Prey movie.
The actress also confirmed that Birds of Prey will be an R-rated made in a "much smaller budget." The film features all-female comic book characters, however, only Harley Quinn's character has been confirmed. Fans are hoping Batgirl, Black Canary and Huntress to join Harley's squad. The film will be directed by Cathy Yan and screenwriter Christina Hodson has been taken on board.
While she did not drop any names, Robbie told Yahoo that the makers are looking out for some diverse actresses to be a part of the all-girl squad. "Yep, yes exactly, real life isn't so one specific image. We've got to reflect that onscreen," she said.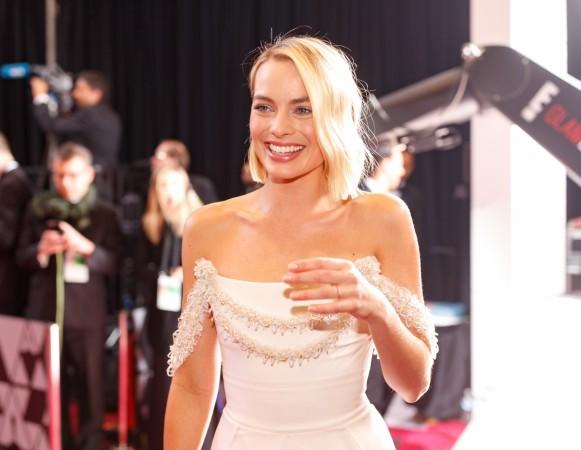 Robbie also revealed that Harley will pose in a new costume for the movie. "Oh yeah! Yeah, yeah, yeah," she said when the publication asked her about the new attire. "Honestly, [it's] because the costumes haven't been designed yet, but yes she'll have new looks. There will be new Halloween costumes out there, one day," she said.
Fans could get more information on the project during the San Diego Comic Con scheduled to take place later this month. WB is currently busy with Aquaman, Shazam! and Wonder Woman 84.