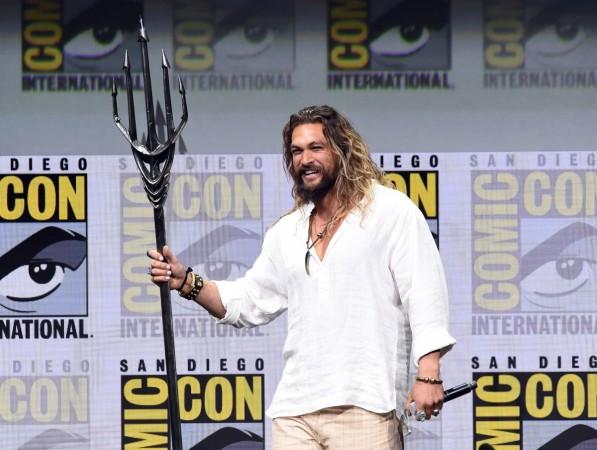 San Diego Comic Con 2018 takes place from July 19 to 22 this year. The annual convention will bring together panelists, celebrity guests and announcements from Marvel, DC and other comic book worlds under one roof.
So what's in store at SDCC 2018? The most anticipated trailer this year at the event is Aquaman. The James Wan directorial is the only DCEU film releasing this year. There are high hopes on this movie as this will be the first DC film to release following the disastrous Justice League.
Apart from Aquaman, DC could share a few updates on Wonder Woman 84 and Shazam! This could be an all and all DC comic-con as Marvel has decided to commemorate their 10-year cinematic universe celebrations. Considering Avengers: Infinity War gave them a massive boast this year, they have chosen to opt out from the big Hall H presentation.
Instead, they will focus on their TV shows. ScreenRant reports that Cloak & Dagger, Legion, The Gifted, and Iron Fist will make a presentation at the event this year.
Like Marvel, even Star Wars will be seen celebrating the tenth anniversary of Star Wars: The Clone Wars, the animated show. They have their own panel set up at the SDCC.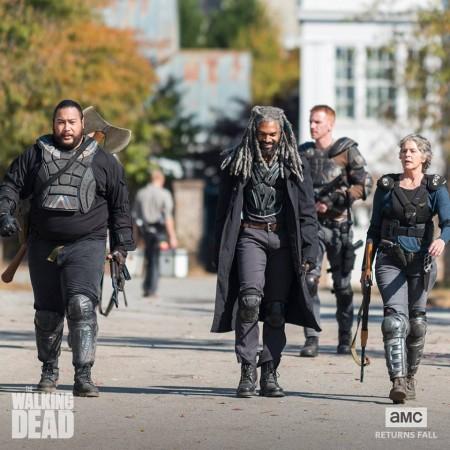 Apart from Marvel and DC, The Walking Dead is also going to make their way for a special panel. Speculations are high that Shane actor Jon Bernthal might be joining the team at the Comic Con.
While AMC fans would rejoice with this news, HBO fans would be disappointed to know that Game of Thrones and Westworld are giving SDCC a miss this year. However, Game of Thrones' George RR Martin will be attending the convention to represent his new SYFY series Nightflyers.
Meanwhile, CW has an exciting line-up which includes Riverdale, Legends of Tomorrow, The Flash, Gotham, Supergirl and Arrow. A panel featuring KJ Apa, Lili Reinhart, Camila Mendes, Cole Sprouse, Marisol Nichols, Madelaine Petsch, Ashleigh Murray, Mark Consuelos, Casey Cott, Skeet Ulrich, Mädchen Amick, Luke Perry, and Vanessa Morgan will be present at the event.
Netflix also has a potpourri of shows lined up for the convention. Apart from their Marvel shows, the online streaming platform has confirmed Stranger Things, Santa Clarita Diet and Lucifer panels this year.
M. Night Shyamalan's Glass, Stephen King and J.J. Abrams' horror show Castle Rock and King's Mr. Mercedes panel will have a presence at the event. Attendees will get a chance to watch Castle Rock's first episode.