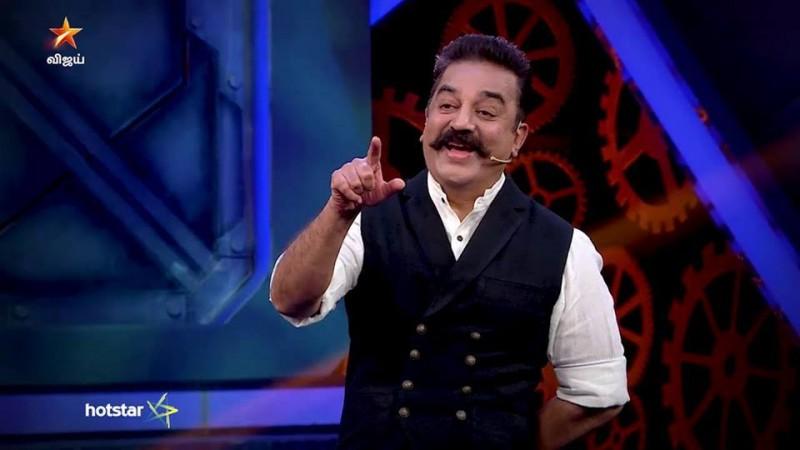 The stage is set for the first elimination round of Bigg Boss Tamil 2. The reality show has got viewers on the edge of their seats as Mumtaz, Mamathi Chari, Ponnambalam and Ananth Vaidyanathan are in the danger zone this week.
Mumtaz and Mamathi Chari's friendship and frank statements had not gone well with most of the inmates in the Bigg Boss house. Many felt that the two were trying to dominate other inmates. So naturally, contestants took their names during the nomination process.
In case of Ananth Vaidyanathan, the house inmates were of the opinion that he was having difficulties to adjust in the Bigg Boss environment. Hence, a few suggested his name for elimination. The contestants gave similar reasons while naming Ponnambalam for the elimination.
Looking at the viewers' response on social media, Mumtaz and Mamathi are most likely to be safe. Although their behaviour irked the fans of the show at times, the netizens say that they are still better than many contestants that include Vaishnavi.
Coming to Ananth, he has not done enough to justify his presence in the Kamal Haasan-hosted show, but a section of the audience feels that the house requires an elderly person like him. He has fans and supporters which could translate into votes to save him from elimination this week.
That leaves Ponnambalam in the danger zone. Like Ananth, his involvement in the tasks has come under the scanner and it remains to be seen if the audience is willing to save him.
Our prediction is that it is Ponnambalam who will be shown the door this week.