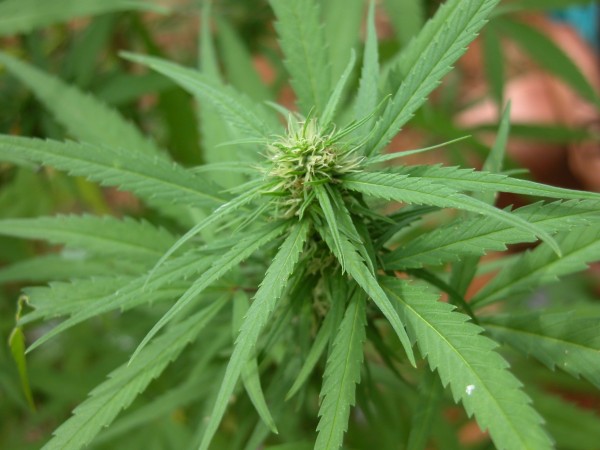 Little did a rapper from Bangalore know that writing a song on Marijuana would land him into legal trouble.
According to a report published in Times of India, Bangalore police's narcotics squad has summoned a singer for questioning because he had recorded a song about Marijuana or Ganjha, a drug that is banned in India.
The rapper, Chandan Shetty, had composed a song titled Anthya in 2015. He had also uploaded the song on YouTube on July 18 the same year. The song has become an instant hit with rap lovers and has gathered as many as 95.6 lakh views ever since it was put on the video surfing platform.
Central Crime Branch's assistant commissioner of police of the women and narcotics squad, BS Mohan Kumar, sent a notice to the rapper on Aug 23, asking him to be present for questioning by Aug 24 but Shetty didn't appear for the same until Monday night. The police expect him to come for the questioning on Tuesday now.
In the notice, the officer stated that the song Anthya has been watched by a large number of people and expressed his concern over the fact that listening to the track could even inspire people, especially young millennials to consume Marijuana. The notice also asks the rapper as to why the narcotics squad can't register a case against him for composing and publishing such a song.
However, no case has been registered against the rapper as of now. "We have not registered any case against Shetty. We are waiting for his reply to our notice. We will question him to know his intention behind the lyrics and then decide the course of action," Times of India quoted CCB police as saying.
The sale and consumption of the cannabis is illegal in India under the Narcotic Drugs and Psychotropic Substances Act, 1985. Possessing the drug even in a small quantity could lead to a penalty of ten thousand rupees or a jail term of 6 months to 1 year.
Chandan Shetty also made headlines earlier this year after he won Big Boss Kannada's fifth season.