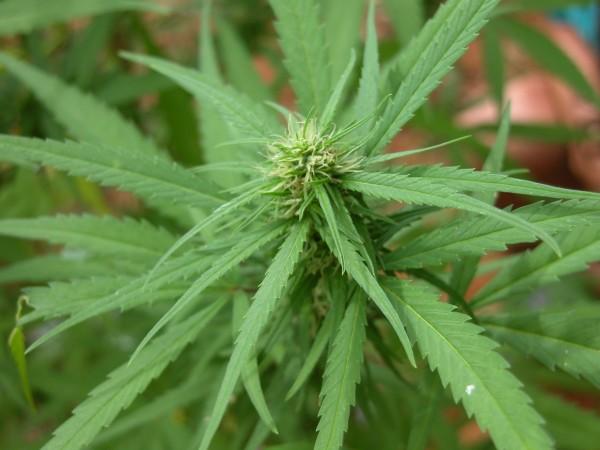 A cannabis-based drug for treating childhood epilepsy was approved by the US Food and Drug Administration on Monday, heralding a new beginning that may be replicated in other countries as well.
The drug, Epidiolex was recommended for approval by an advisory committee in April and was approved this week. The drug derived from marijuana is the country's first of its kind.
Severe forms of epilepsy
The drug set to be launched in autumn in the US market is for treating rare and severe forms of epilepsy - Lennox-Gastaut syndrome (LGS) and Dravet syndrome in patients aged 2 and older.
Lennox-Gastauat syndrome is a form of epilepsy with multiple types of seizures that begins usually between age 3 and 5. Dravet syndrome is a rare genetic dysfunction of the brain in kids as young as one-year-old.
It has high mortality rate than other types of epilepsy and do not respond to any other drugs available.
FDA Commissioner Dr. Scott Gottlieb said in a statement, "This is an important medical advance. Because of the adequate and well-controlled clinical studies that supported this approval, prescribers can have confidence in the drug's uniform strength and consistent delivery."
Gottlieb said, "This approval serves as a reminder that advancing sound development programmes that properly evaluate active ingredients contained in marijuana can lead to important medical therapies. And the FDA is committed to this kind of careful scientific research and drug development."
A statement from the UK-based GW pharmaceutical company said, "First pharmaceutical formulation of highly-purified, plant-based cannabidiol (CBD), a cannabinoid lacking the high associated with marijuana, and the first in a new category of anti-epileptic drugs."
Philip Gattone president and chief executive of the US-based Epilepsy Foundation said, "For those living with intractable seizures caused by LGS and Dravet syndrome, Epidiolex represents a true medical advancement."
Side effects
The most common side effects from the drug were sleepiness, diarrhea, insomnia, elevated liver enzymes cause mild liver injury and infections.
The other epilepsy drugs in the market lead to serious risks like suicidal thoughts and attempts.
GW Pharmaceuticals chief executive, Justin Gover said that the medicine is a prescription drug shown to reduce seizures in clinical trials.
He said, "Cannabis oils are a very different thing. There's no regulation, no quality control and no information on dose and side effects."
Epidiolex
It is a purified form of cannabidiol (CBD), one of the hundreds of molecules found in marijuana. Epidiolex contains less than 0.1% of tetrahydrocannabinol (THC), which can make people high.
The UK-based pharmaceuticals had the license to grow cannabis for the past two decades in a secret location in the UK. The CBD is extracted and purified into medicine.
FDA commissioner Gottlieb hinted at additional enforcement actions against companies selling illegal CBD drugs. The FDA has sent warning letters to companies that hyped their drugs as cancer or Alzheimer's fighters.
He said, "Marketing unapproved products, with uncertain dosages and formulations, can keep patients from accessing appropriate, recognized therapies to treat serious and even fatal diseases."