The fast-track court hearing the case of alleged gang-rape of an IAS aspirant truly lived up to its name when it took just five weeks to not only pronounce guilty judgement for all four accused but also send them to prison for the rest of their lives.
The incident dates back to October 31 this year, when the 19-year-old victim — both of whose parents are in the police — was raped by Golu Bihari, Amar alias Guntu, Rajesh alias Raju, and Ramesh Mehra for three hours in one of the busiest parts of Bhopal, the capital city of Madhya Pradesh. It had been reported that the men apparently took tea and tobacco breaks between raping the victim.
What exacerbated matters were when her parents approached a police station and the cops there refused to investigate the case, branding it a "filmy" story. It was only after the girl's parents nabbed two of the accused that a complaint was registered. A sub-inspector who refused to register a complaint was subsequently suspended.
The punishment
Seventh additional district and sessions judge Savita Dubey put out a 55-page judgment in which she sentenced the accused to spend the rest of their natural lives in prison.
This is a strict punishment for rape, but Madhya Pradesh has already given its nod to a similarly strict bill, which even calls for the death penalty for rape convicts when their victims are less than 12 years of age.
The judge also fined the accused Rs 60,000. The amount is expected to be used to help in the rehabilitation of the victim.
Developments behind quick trial
One factor that may have led to a quick trial was that MP Chief minister Shivraj Singh Chouhan himself had ordered fast-tracking of the probe as public outrage over it peaked.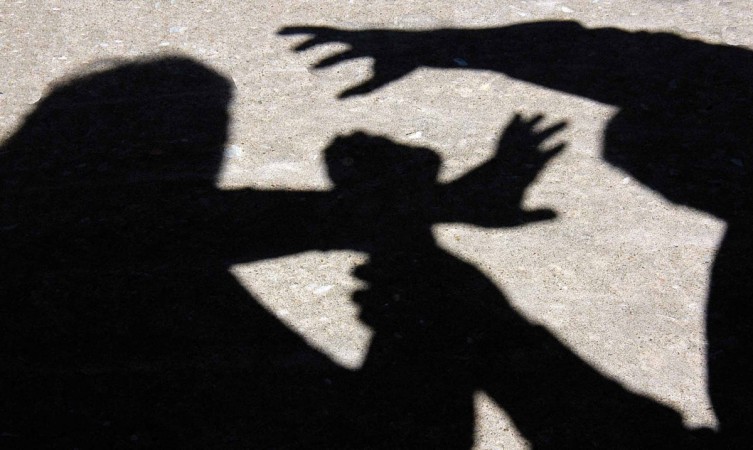 Chouhan was on Saturday, December 23, — the day the verdict was pronounced — quoted by the Times of India as saying: "In 55 days (since the crime), the investigation was completed, the chargesheet filed, and all four accused sentenced to life imprisonment. Strict and timely justice puts a check on criminal activities."
He added: "I feel relieved as justice is done in record time and criminals sentenced."
Another factor that could have led to this expeditious trial was the battery of cutting-edge tests that established the facts of the crime. For example, the diatom test confirmed that the water that went into the bodies of the accused was from the nullah besides which the victim was raped after she was waylaid from near the Habibganj railway station in Bhopal.