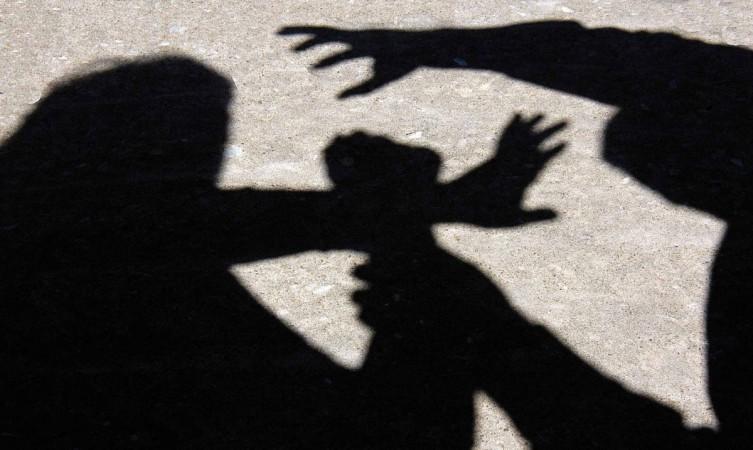 Madhya Pradesh chief minister Shivraj Singh Chouhan on Friday took cognizance of the case where a 19-year-old woman was gangraped for nearly three hours in the state capital Bhopal. Chouhan has directed the trial of the case in a fast-track court.
The 19-year-old student, preparing for the Indian Administrative Service (IAS), was reportedly tied up and gangraped by four men on Tuesday, in one of the busiest parts of the city. Reports state that the men took tea and tobacco breaks in between while committing the heinous crime.
However, the horror prolonged for the teenager when her parents, who also work in police force, approached the police station and the cops refused to investigate the case, branding it as a "filmy" story.
Sub-inspector RN Tekam has been suspended, said GRP ASP Dharmendra Singh, admitting an appalling 11-hour delay in filing a case.
The case was acknowledged only after the victim and her parents nabbed two of the rapists and dragged them to the police station themselves.
The Madhya Pradesh chief minister met with the senior officials on Friday to discuss the incident.
Dharmendra Singh, ASP, GRP, said that four accused have been arrested.
The victim was assaulted near the city's Habibganj Railway station, and just about 100 metres from a railway police post. Reports state that she routinely took a train from the station to her hometown, which is located nearly an hour away, after attending her coaching classes for the IAS.
According to police reports, the woman decided to take a shorter route on the day of the incident, when at around 7 pm, she was grabbed by the accused Golu Bihari, who is out on bail in the murder of his infant daughter.
Golu and his brother-in-law Amar Bhuntu were drinking when they spotted the woman and dragged her towards a deserted culvert.