The Madhya Pradesh Assembly on Monday, December 4, passed a bill that would let courts award death penalty to anyone found guilty of raping a girl aged 12 or even younger.
The bill — called the Dand Vidhi (Madhya Pradesh Sanshodhan) Vidheyak, 2017 — will now be sent to the Central government and the President for approval.
Once it gets their nods, it will become the law in the BJP-ruled state. And the nods may not be all that difficult to come by, because the Central government is run by the BJP-led NDA, and President Ram Nath Kovind was also the BJP candidate to the post.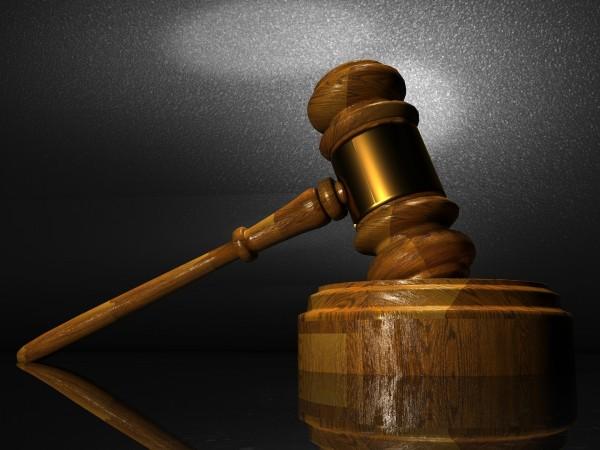 What the bill says
If the bill indeed becomes a law, it would mean extremely strict punishment for people found guilty of raping girls aged 12 or younger.
The bill proposes a minimum of 14 years of rigorous imprisonment for any person found guilty of raping a girl aged 12 or less. The maximum punishment is death.
The minimum punishment in cases where girls aged up to 12 years are gang-raped goes up to 20 years of rigorous imprisonment.
The bill also calls for strict punishment for people found guilty of disrobing or molesting girls or sexually exploiting them in the name of marriage.
The nature of the punishment is incremental as the number of offences increases.
Political will at play?
Many believe that the strict punishments were mulled after National Crime Records Bureau (NCRB) records revealed that the most number of rapes in the country were reported from Madhya Pradesh.
What is almost certain is that the bill was mooted after the gang-rape of a 19-year-old girl — the daughter of police personnel, no less — in a busy area of Bhopal on October 31.
Madhya Pradesh chief minister Shivraj Singh Chouhan was quoted by ANI as saying after the passage of the bill in the state Assembly: "People who rape 12-year-old girls are not human; they are demons. They do not have the right to live.
He added that the new bill makes even repeated stalking a non-bailable offence, with offenders facing strict punishment.