Two executives belonging to a Singapore-based company were robbed at Bengaluru's MG Road on Wednesday evening (August 8). The incident took place while they were hunting for an office space at the central business district of the city.
The duo, who have been identified as Lim Chee Wang and Ang Hock Siong, lost two laptops, a mobile phone and other valuables. They have approached Ashoknagar police station and registered a complaint. The Singapore-based executives have claimed that an iPod, wallet, some Singapore currency, passport, driving licence and their ID cards were also stolen.
Here's what happened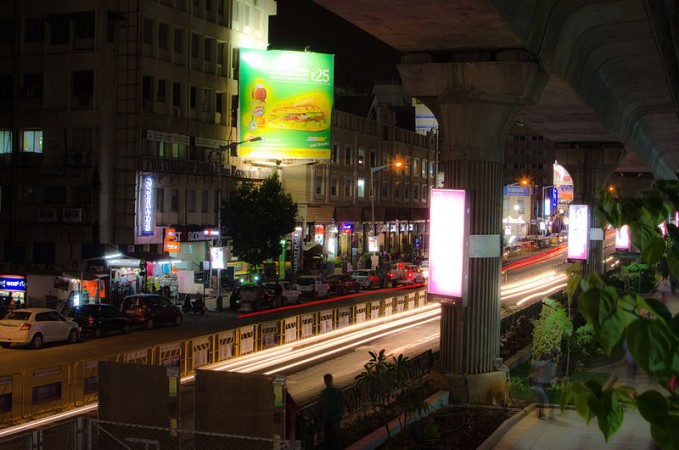 Wang, who heads the digitisation and analytics of Makino Asia (machinery tools manufacturing firm) has said in his complaint that they had been staying at the company accommodation in Whitefield. The day they were robbed, they were looking for an office space and had checked out four places that morning, an English daily reported.
"Our HR executive Manjunath, Siong and I reached MG Road in a Toyota Innova at 6 :15 pm on Wednesday. We entered the property to check office space. We returned to the car at 6.45pm and found our valuables missing," Wang was quoted as saying by The Times of India.
The Ashoknagar police have said that the driver has claimed that he knows nothing of the robbery as he was attending a call when the duo was checking the property. Preliminary investigations have revealed that the vehicle's windows and door are still intact.
"We verified two nearby CCTV cameras, where the theft alleged occurred. No suspicious movement was noticed. We suspect the theft occurred elsewhere and the victims noticed it on MG Road," an investigating officer said.