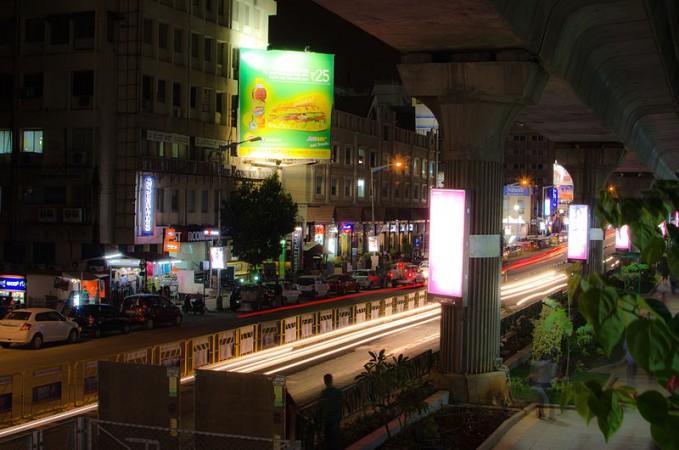 In yet another chain snatching incident in Bengaluru, a man attacked a woman on Mahatma Gandhi Road and ran away with her gold chain on Sunday evening. However, he was caught and thrashed by the police and other passers-by.
A policeman and three other people were also injured in the process.
Woman fights off attacker
The incident took place in the kids' play area on the ground floor of Namma Metro's Rangoli Art Centre at around 7:25 pm.
According to the police officers, the accused jumped over the railings and entered the play area from the MG Road side.
"It all happened in a few seconds. The man suddenly appeared wielding a dagger and snatched my chain. I tried to hold on to my chain, and he aimed the dagger at my throat. I tried to fend off the attack with my right hand and sustained a cut on the wrist," The Times of India quoted the woman as saying.
The man snatched the chain, bounded past the railings and ran across the MG Road. He also got hit by a motorcyclist but sprinted away.
The chase
It was at this time that driver of the regional commissioner of the revenue department named Ravi and another gunman of District Armed Reserve noticed the accused chain snatcher.
"We saw a man carrying a one-foot dagger jumping over the barricade and landing on MG Road and I heard screams from the boulevard. Nagesh sensed something amiss and ran towards the miscreant," Ravi said, reported the English daily.
The youth even brandished his dagger at a passer-by who tried to catch him. In the meantime, the commotion had attracted the attention of other people, who joined Nagesh and the others in chasing the accused.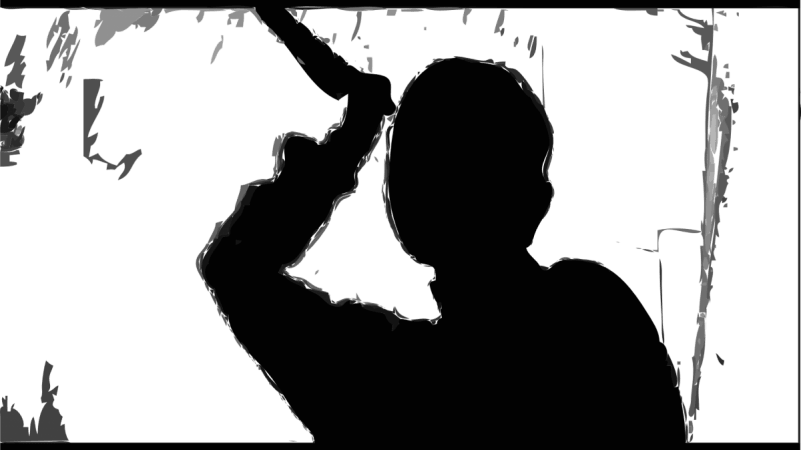 Nagesh had managed to overpower the culprits twice but he escaped from his clutches. They ran behind the chain snatcher for about 500 metres before they managed to tackle him. He was beaten by the public before being handed over to the police.
Preliminary investigations have revealed that the accused has no criminal case against him. Meanwhile, the woman was discharged after being treated for her injuries. Nagesh, who has suffered a deep gash on his right thumb, has received eight stitches.
Bengaluru has witnessed several chain snatching incidents in the past. A few days ago, a notorious chain snatcher named Achuth Kuma also known as Gani was caught by the police after a long chase from Kumbalagodu area. Gani was wanted in over 70 cases of chain-snatching incidents.