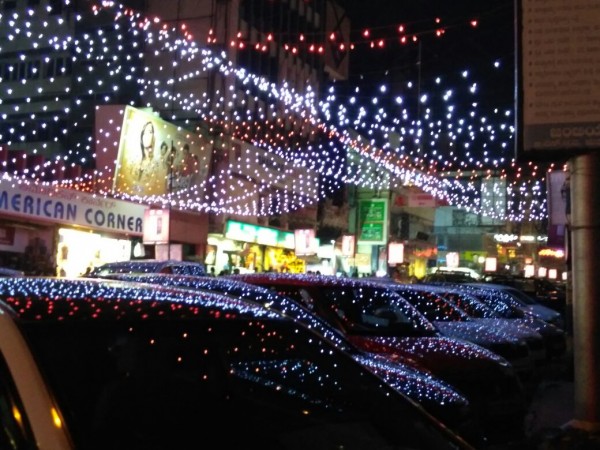 With less than a week to go for new year eve, the Bengaluru police have decided to beef up security on the Brigade Road— which had witnessed several incidents of molestation in on the intervening nights of December 31, 2016 and January 1, 2017.
The annual recurrence of hooliganism and violation of women's bodies on MG Road and Brigade Road—which are two of the revellers' hotspots in the city— had sparked fear and outrage in equal measure among residents.
Segregating the two sexes
In order to avoid such incidents this year the Bengaluru cops have decided to increase the strength of policemen in the aforementioned areas.
The security officials have even thought of segregating men and women to avoid sexual assaults.
"Brigade Road, where the crowd gathers at midnight to celebrate, is where women's safety is a big issue. We are considering segregating men and women to prevent any untoward incident," Dr Chandragupta, DCP (Central) was quoted as saying by the Hindu.
The segregation which will be done through a barricade in between the crowds of two sexes will be limited to Brigade Road. People visiting Brigade Road on December 31 evening won't be allowed to gather on the road, which is usually what they do on other days.
"As no event has been organised on Brigade Road, there is no point in a crowd gathering on that road," said a senior police officer.
Here's are the other security measures
Having analysed the footfalls on the Brigade Road in the past few years, the cops are thinking of allotting 70 percent of the walking space for men, and the remaining 30 percent for women.
Apart from making the women and men walk along in different spaces, the cops have also decided to install over 500 HD cameras in the area.
1,500 policemen with reflective jackets and 60 other additional patrolling vehicles will also be present at the Brigade Road to monitor the crowd.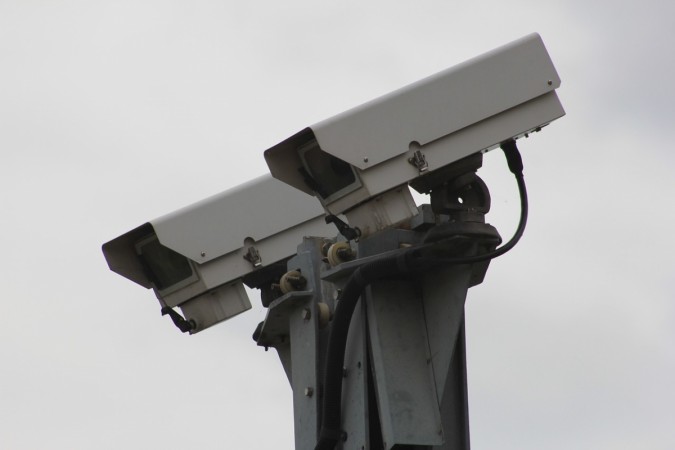 Moreover, 200 floodlights will also be installed for better illumination of the sensitive areas in and around MG Road, said a news outlet.
Here's also a list of the nearest police stations near Brigade and the contact numbers:
1) Ashoka Nagar Police Station - 080 2294 2580
2) Cubbon Park Traffic Police Station- 080 2294 2675