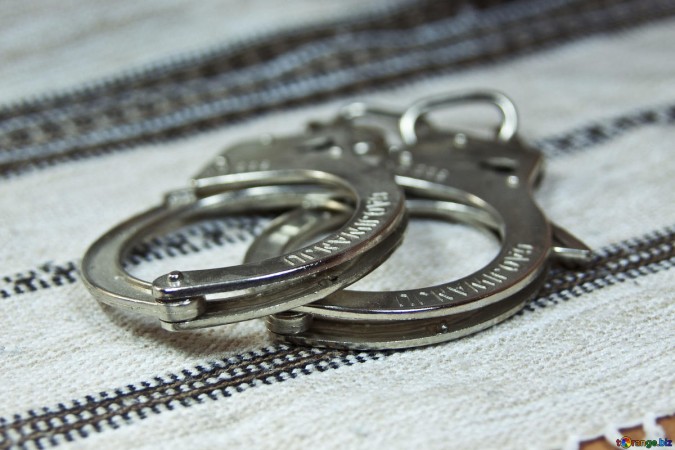 A man wanted in a case of murder 15 years back has been finally arrested in Bengaluru. He was working as a senior executive in Oracle. This was a result of a joint operation between the police departments of Ahmedabad and Bengaluru.
Tarun Kumar Jinaraj, was on the run since 2003, after the police suspected him of murdering his wife. The case began 15 years ago when he called the police and reported that his wife had been robbed and murdered by dacoits at Bopal in Ahmedabad, Gujarat. At the time, the case had caused quite a sensation, reports The Times of India.
Upon further investigation, cops found that the way the house was "robbed" and the way articles were thrown about inside the apartment along with a lot of circumstantial evidence, pointed at it not being a case of dacoity, rather, a possible inside job. Jinaraj went missing just two days after the murder of his wife Sajni Jinaraj, 26. This led to the police naming him as the prime suspect.
By then, Ahmedabad police had detained Jinaraj's parents, brother and a few others in connection with this case, notes the report. The case was filed under the Dowry Prohibition Act, not as a murder. The deceased woman's parents, however, informed the police that they suspected that Jinaraj was having an affair and killed Sajni so that he could move in with his girlfriend.
Soon after disappearing, Jinaraj changed his identity, fabricated documents and paperwork, eventually landing himself a job at Oracle rising the ranks, now serving as a senior manager. Living under the name Pravin Bhateley, he is reported to have been living in BTM Layout Stage II.
One of the reasons why it took police so long to trace him was because of his changed, new identity, notes the report.
What led to his arrest a decade and a half later was a phone call. Jinaraj called one of his relatives who, unbeknownst to him, was under police surveillance. Cops traced the call back to Bengaluru and were able to pin-point his location.
Living as Bhateley, Jinaraj remarried and now has two children. The murder suspect has been taken back to Gujarat for further questioning.