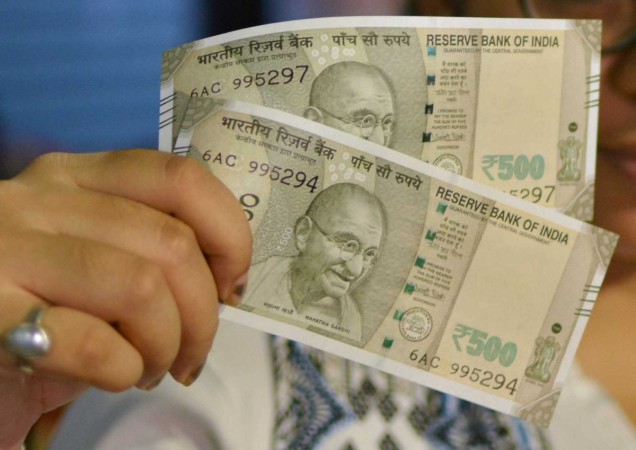 A LinkedIn study has revealed that Bengaluru pays the highest salaries in the country at Rs 12 lakhs per annum as compensation followed by Mumbai, Delhi (NCR), Hyderabad and Chennai.
Mumbai pays an average salary of Rs 9 lakh and is followed by Delhi (Rs 8.99 lakh), Hyderabad (Rs 8.45 lakh) and Chennai (Rs 6.3 lakh).
The study also says that the hardware and networking professionals get paid more than the ones in the technology industry. The Times of India report says that the hardware jobs being talked about here comprise of chip designing.
Synopsis India's head of Research and Development Shivananda Koteshwar said that the reason this department was paying so much was the moving of chip designing and implementation to India as well as its expansion.
He told TOI, "Just two years ago, their salaries were 3-times their years of experience, today it is 4.5 to 5 times the experience."
As for networking, Cisco's CIO VC Gopalratnam said, "As massive amounts of data continue to be distributed ever more widely, customers are facing challenges around complexity and security. To address this, there is a lot of innovation happening in the networking space and it is increasingly becoming more sophisticated. And as the sophistication of networks increase, the demand for networking roles and skills are increasing."
New technologies and inventions is continually creating space for newere talent and higher salaries.
The LinkedIn study says that the posts with the highest salaries are president, vice-president, directors, COOs and managerial posts.