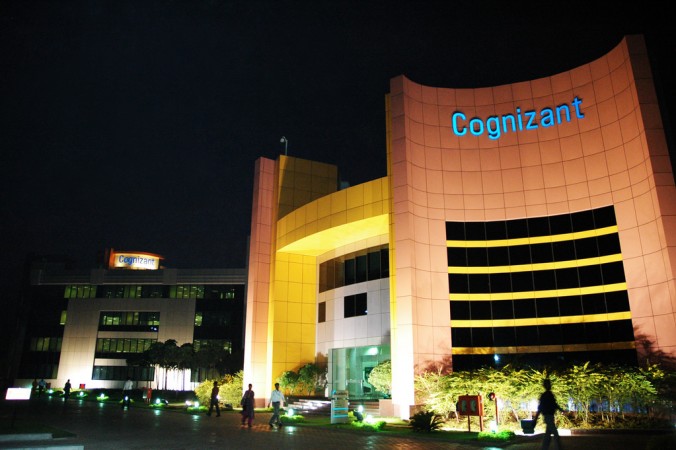 For the first time, Cognizant Technology Solutions Corp. may have an outsider as Chief Executive Officer of the company. Mint has reported that the company's board is considering at least one executive from a rival company to succeed Francisco D'Souza. The New Jersy Company, the Teaneck which was established as software services arm of Dun and Bradstreet Corp. in 1994 got independent, is assessing candidates both outside and within the organisation to succeed D'Souza.
D'Souza who was given an additional responsibility of vice-chairman of the company has not decided on the date to step down. But the Mint reported that D'Souza is likely to step down as CEO next year. Earlier, there were speculations that Cognizant president Rajeev Mehta would succeed D'Souza as the next CEO of the IT giant but the recent decision of the company's board is significant in terms that if an outsider is selected for this job, this would the first time in the history of the company.
11-member board of the company has been discussing the names of few candidates including a senior executive from Accenture Plc. Mint reported quoting its source that "the board is looking to have a smooth succession when Frank steps down. This could happen sometime next year."
After Wijeyaraj Kumar Mahadeva who led the company from 1994 until 2003 and Lakshmi Narayanan who was the Chief executive from 2004 until 2006, D'Souza is the third CEO. The software company has been doing tremendously well under the leadership of D'Souza which has outperformed its peers to report revenue of $14.81 billion in 2017 from just about $1.42 billion in 2006. Additionally, D'Souza also holds the office as an independent director on the board of General Electric Co. He has a wide experience in managing the one top IT Company and is considered as one of the most successful CEOs in the history of the information technology (IT) outsourcing industry.
Phil Fersht, chief executive of US-based HfS Research, an outsourcing research firm believes that "Frank D'Souza has overseen the meteoric rise of Cognizant from a small provider to $15 billion in revenue, the second-largest IT services firm in India and one of the most respected globally, currently ranked 8 in the world for high-value IT services by HfS Research."