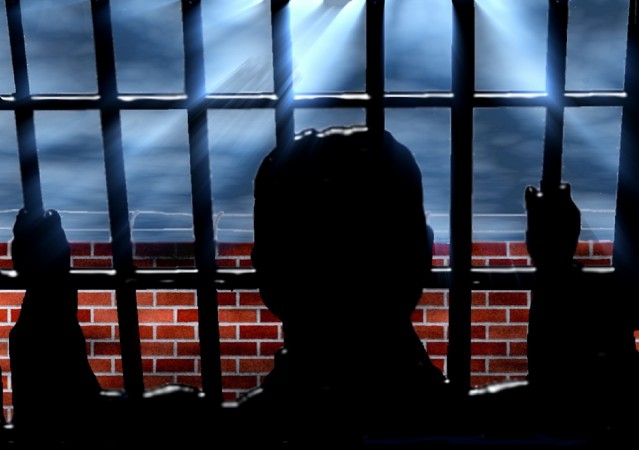 Avinash Prabhu, a Bengaluru-based builder, was arrested on Thursday for cheating people of more than Rs 100 crore by promising to build houses.
Avinash Prabhu is the managing director of Skyline Constructions and Housing Pvt Ltd and Kalmane Koffees, a coffee shop chain.
The probe has revealed that Avinash had taken Rs 100 crore from over 200 home buyers and bought properties across Bengaluru -- in Kengeri, Allalasandra, Hennur, and Kanakapura. He also bought properties in Mangaluru and Chennai.
A client named Christopher Regel had filed a case with Hennur police station against Avinash and his brother Dhiraj Prabhu. Dhiraj is still absconding. The police had received many complaints, reports The Times of India.
"Avinash and his brother Dhiraj Prabhu collected crores of rupees from people saying they were constructing apartments at Hennur, Horamavu, Yelahanka and Mangaluru but deceived them," T Suneel Kumar, the Bengaluru City Police Commissioner, was quoted as saying by TOI.
"Avinash used to take customers to the location, show them around and collect a sum in advance. A few days later, he would pretend that the construction had begun and would again collect a large chunk of money but finally abandon the buyers. He neither repaid nor constructed the apartment," he added.
After a week of observation, Avinash was arrested from his office on Lavelle Road. The cars – an Audi and a Range Rover -- reportedly belonging to Avinash have been seized and his 15 bank accounts have also been frozen.