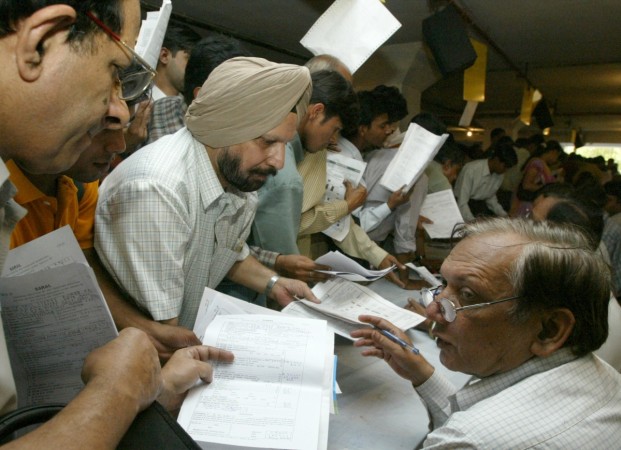 Five popular restaurant chains in Chennai were subjected to raids by the Income Tax department on Thursday. Over 30 properties were thoroughly searched.
The restaurant chains include Grand Sweets, Saravana Bhavan, Anjappar and Hot Breads.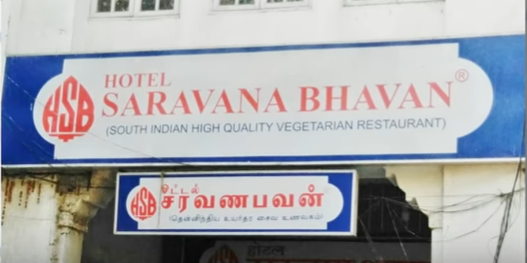 The I-T department searched the houses and offices of the directors of the chain of restaurants.
"We have information that these groups have been indulging in large-scale tax evasion over the last several years. Only after the investigation at these places, we would be able to assess," an I-T department official was quoted as saying by NDTV.
(This is a developing story. More details awaited.)