In a shocking incident that took place in Bengaluru, a 32-year-old mobile shop owner kidnapped and raped a girl under the pretence of being a policeman. He even threatened the victim with a cigarette lighter in the shape of a gun, to comply to him. Though the incident took place on July 23, it made headlines on Saturday (July 28).
Here's what happened
The accused, Srinath, had first seen the girl in a park which comes under the jurisdiction of Yelahanka New Town police. The 17-year-old girl was seated on a bench in the park when Srinath approached them. He told them that he was a policeman and even threatened to register a criminal case against them if he ever sees them together or continued to sit in the park.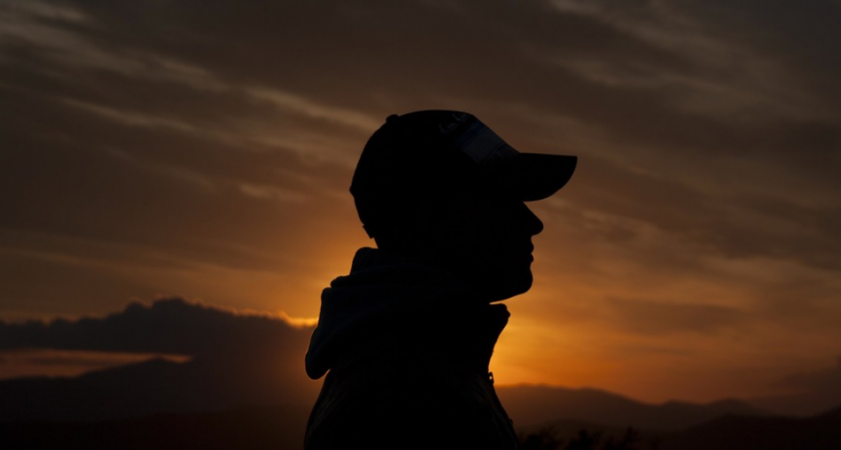 Srinath even told the two youngsters that he had come to check on them as the residents living in the area near the park had complained to the police about the youth spending time in the park. This incident took place in the second week of July.
On July 23, the teenage girl was returning him on foot, when Srinath saw her again. He again approached her and told her that he wanted to talk to her. According to the police's statement, It seems that the girl was not willing to communicate with him.
Forcing her into his car, the accused drove to a desolate place. "The girl realised something was amiss and screamed. Srinath threatened her with the gun-shaped cigarette lighter. He took the girl to his room and raped her," The Times of India quoted the police as saying.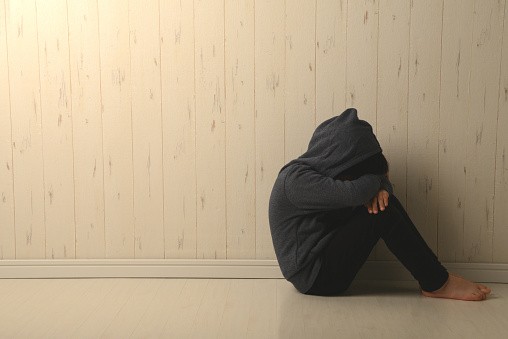 The victim narrated the entire incident to her parents a few days ago and her kin reported the crime to the police on Thursday (July 26). The accused man has been arrested by Yelahanka New Town police and booked under section 376 (rape) of the IPC and other relevant sections of the POCSO Act.