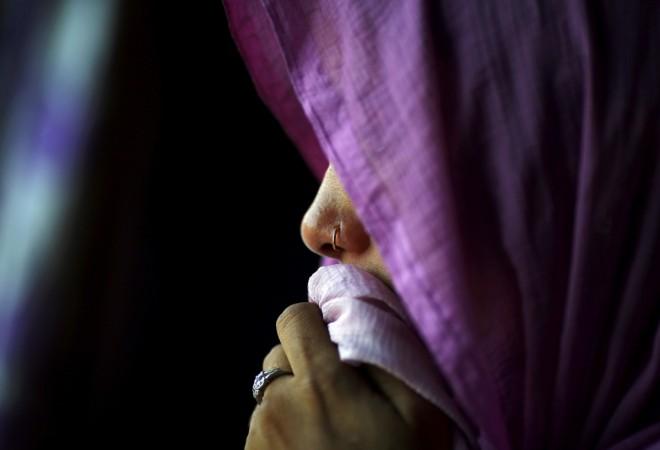 In a shocking incident that took place in Bihar's Gaya, 20 criminals tied a man to a tree and then gang-raped his daughter and wife at gunpoint.
The gruesome assault took place near Sondiha village in Gaya district when the three victims were returning home late on the night of June 13, Wednesday. The man, who was tied to a tree, works as a medical practitioner in a clinic in Gaya's Guraru Bazar.
Here's what happened
On Wednesday at around 8 pm, the physician closed the clinic for the day and was heading home with his wife and 12-year-old daughter on a bike.
They were travelling on a desolate stretch in Gaya, when they were stopped and surrounded by the perpetrators on the road. The physician tried to defend himself and protect family but was overpowered by the goons, who tied him to a tree. They then took turns to rape his wife and the young 12-year-old girl at gunpoint.
"The family was on a motorcycle, passing through Sondiha when the three were stopped by armed men. They raped the mother and the daughter after tying the father to a tree," NDTV quoted senior police officer Nayyer Hasnain Khan as saying.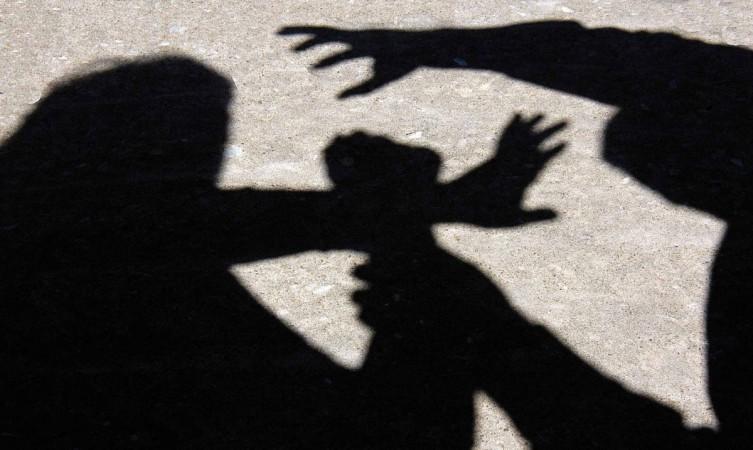 Before letting the family go, the goons threatened the medical practitioner with consequences if he reported the crime to the police. However, the man was quick to alert the cops, following which a search was launched to nab the culprits.
The gang-rape victims were sent to the Anugrah Narayan Magadh Medical College (ANMMCH) in Gaya for treatment.
"The victims have identified two of them as the other criminals had covered their faces while committing the crime," said Gaya senior superintendent of police (SSP) Rajeev Mishra, reported Hindustan Times.
The two nabbed culprits have confessed that they were involved in the sexual assault incident.
The cops have also detained 20 more men and questioning them about the Wednesday night incident. The group of accused men was reportedly involved in other crimes in the area as well.

"It also emerged during the investigation before this incident, the same group had snatched mobile phones and cash from a couple of students passing through the village," Khan told NDTV.