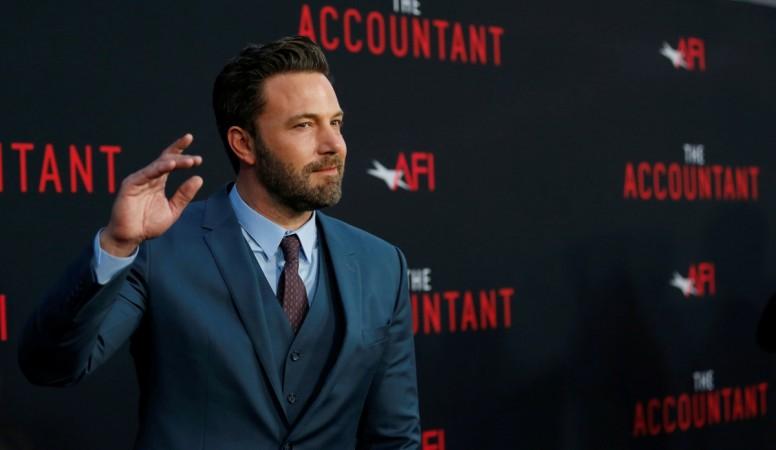 A few months ago, Hollywood insiders claimed that War for the Planet of Apes director Matt Reeves, who is now at the helm of The Batman, was out on a hunt for a new Batman actor to replace Ben Affleck.
This paved way to speculations that Warner Bros could be looking at removing Affleck for good. However, at a Comic-Con few months ago, Affleck clarified that he is not letting go of the cape crusader as yet. Following the debacle of Justice League, the replacement rumours have begun yet again and it seems like Jon Hamm is interested to fill Affleck's shoes in Reeve's Batman movie.
Also Read: Box office: After Disney, WB records $5 billion; Justice League collects $570M, Thor: Ragnarok earns $800M
Take this news with a pinch of salt as it comes from Radar Online. The source reportedly claims that Hamm is "desperately" pursuing Reeves for months now.
"Jon's gunning hard for the role," Radar's unnamed source said. "[Ben and Jon] enjoyed working together and have been on good terms ever since. But Jon knows Ben has faced some criticism over Batman v Superman and Justice League, and frankly thinks he'd be better suited for the job. This is business for Jon - not personal," the insider adds.
"Matt thinks Jon is charming and was a big fan of Mad Men, so it seems like a great transition to him," the source said. A few days ago, it was reported that Jake Gyllenhaal was being considered for the Dark Knight's role.
While Variety does not confirm Hamm or Gyllenhaal involvement, it does confirm that Reeves is hunting for a new Batman.
"It is highly unlikely he will don the cape and cowl in Matt Reeves' planned standalone Batman movie. The director is said to want to cast the role with fresh talent, according to sources," Variety's report reads.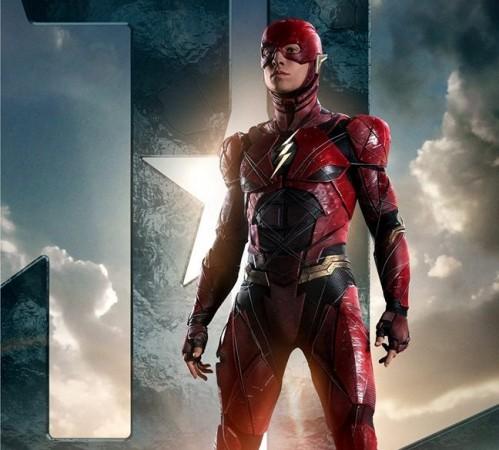 Though Affleck might not be a part of Reeves' vision, Warner Bros have not completely washed their hands off the actor. Variety reports the actor will still play Batman in The Flashpoint movie. "Ben Affleck is expected to appear as Batman in a standalone Flash movie," the site writes.