Ever since Ben Affleck was taken on board to play Batman in Batman v Superman: Dawn of Justice, Suicide Squad and Justice League, DC fans have called out the studio for bad casting. Numerous fans have pointed in the past about how the actor does not fit the role.
The uproar increased after Justice League did not perform well – critically and revenue wise – leading up to rumours that a new Batman is being cast. This led to false speculation that Warner Bros are approaching famous Batman actor Christian Bale to play the cape crusader yet again.
Also Read: WB shows door to Joss Whedon giving him no chance to avenge Justice League's failure in Batgirl?

According to OK! Magazine, Bale has been approached to play the Batman role and the studios are reaching out to him with hefty suitcases. The magazine's insider claims that because Affleck's Batman "received mixed reviews," WB has gone back to Bale with $100 million offering.
"Now they're making it virtually impossible for him to say no. A lot of names have been thrown around, but nobody else has been offered this kind of cash," the insider claims. However, Gossip Cop confirms that WB has not approached the actor for the part.
While claims about Bale's association with the comic book character have been turned down, that doesn't stop rumours about a new Batman casting from making the rounds.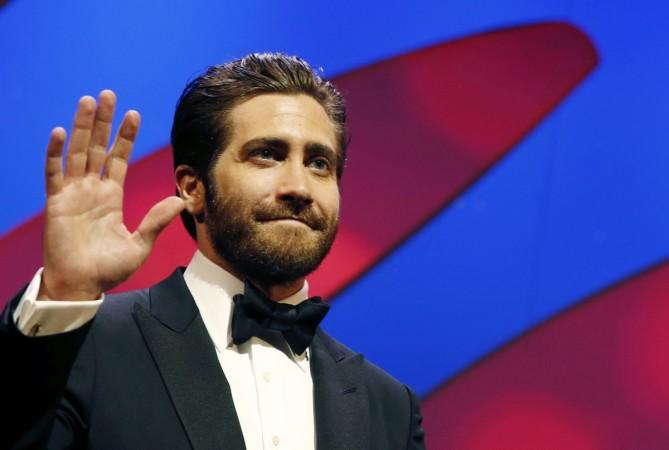 Soon after the bad opening weekend box office reception of Justice League, Collider reporter John Campea claimed that Matt Reeves had met Jake Gyllenhaal to play Batman.
"That is the name that was floated," Campea said in a YouTube video. "There has been some conversations, but it's not a sure thing this is happening. It's not a lock, it may not happen."
The journalist also said that the decision to recast Batman was made earlier this year. However, the studio chose to keep it under the wraps to avoid bad press around Justice League film.
Affleck had also hinted his exit a couple of times during the promotion of the November release. Even in the movie, the Bruce Wayne hints to Diana Princess, during a scene after he is injured by Superman, that Wayne might now be too old to don the cape. This scene led many fans to believe that DC could be hinting Affleck's exit.
Only time will tell who will be the new Batman, if not for Affleck.