Despite the disappointing performance of Justice League at the box office, Warner Bros recorded a whopping $5 billion box office collections this year. The box office report comes a week after it was confirmed that Disney, through the thunderous Thor: Ragnarok earnings, surpassed the 5 billion mark.
Warner Bros surpasses the 5 billion worldwide collections landmark as Justice League crosses $200 million at the domestic box office. This is the second time that the studio has surpassed the milestone.
Also Read: Marvel breaks several records with Avengers: Infinity War trailer and Thor: Ragnarok's box office collection
According to Variety, the biggest contributor to the achievement this year was Gal Gadot's Wonder Woman. The Patty Jenkins directorial released this summer brought in $821.8 million worldwide, providing a huge push to the studio.
Warner Bros. noted that five movies released under their banner earned more than $500 million worldwide. This includes the March release Kong: Skull Island, June release Wonder Woman, Christopher Nolan's Dunkirk, horror movie It, and DCEU's recent release Justice League.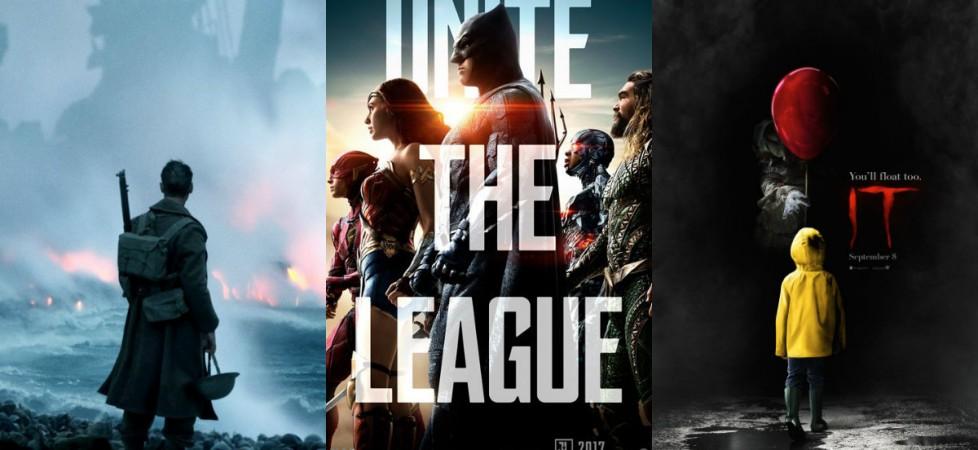 It earned $694 million, Justice League (which is still in theatres) put together $570 million, Kong: Skull Island made $566 million, and Dunkirk took home $525 million.
Other WB releases that contributed to the $5 billion include The Lego Batman Movie, Annabelle: Creation and Blade Runner 2049, each earning around $250 million and more.
Justice League box office collections:
While this accomplishment comes as great news for the studio, WB has Justice League's failure still looming over its head. The film surpassed $200 million on its 19th day at the domestic box office which comes as a disappointment, considering it was predicted that the film will surpass $1 billion.
Forbes notes that other DC movies like Man of Steel, Suicide Squad and Wonder Woman crossed $200 million in ten days. Wonder Woman collected $285 million and Suicide Squad collected $267 million within their first nineteen days.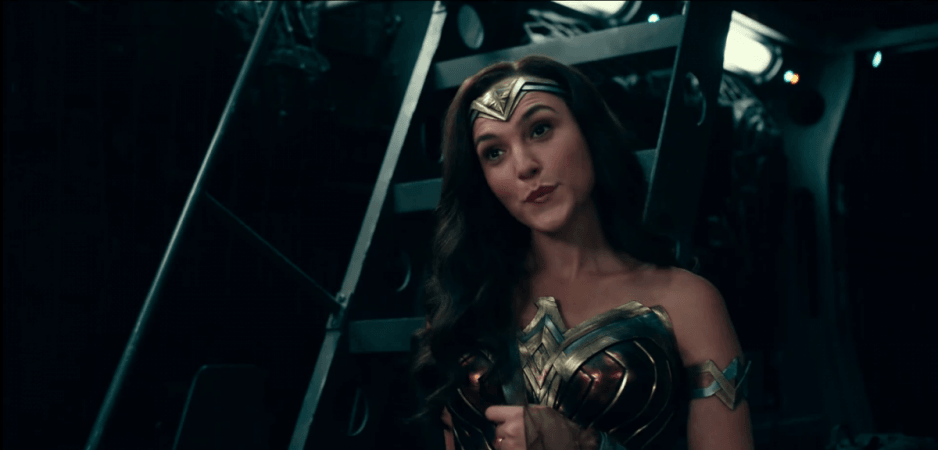 The site reports that Batman v Superman crossed $200 million in six days. The Dark Knight and The Dark Knight Rises hold a record of surpassing the mark in just five days.
Though slow in domestic box office, Justice League has good international box office collections to boast of. The film is doing pretty well in numerous global markets, especially in China. Justice League became the highest grossing DC film ever in China.
Variety reports that the Chinese market has added $84 million, Brazil $25 million and Mexico $18 million to help Justice League earned $370 million in overseas. The international collection has pushed Justice League safely above $500 million. The current total stands at $570 million.
Thor: Ragnarok box office collections:
Speaking of China, the Chinese industry has not just helped DC but also provided Marvel with a great push. The studio's Thor: Ragnarok ended its China run with a massive $112 million collections overall.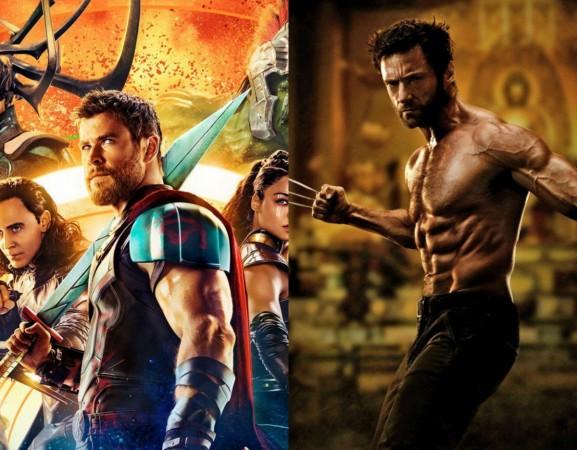 According to Deadline, Thor: Ragnarok's worldwide box office collections stand at $817.5 million. Earning another $6.6 million, the movie's international cume rose to $526.1M, surpassing X-Men: Days Of Future Past international collections of $514 million.