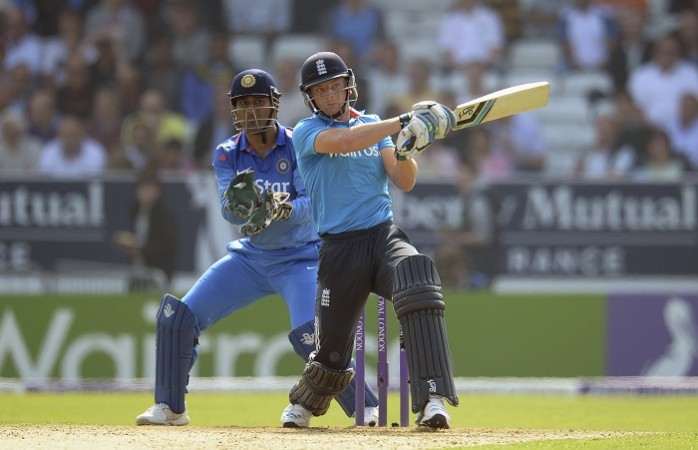 The Supreme Court landed a huge knockout punch on the Board of Cricket for Control in India (BCCI), removing president Anurag Thakur and secretary Ajay Shirke on Monday. The announcement has given rise to some confusion regarding the fate of the ODI and T20 series, as India host England in January and February.
Also read: List of personalities who can replace Anurag Thakur
The apex court decided to take the action as the BCCI had not implemented all the recommendations suggested by the Lodha panel. After the landmark judgement, BCCI is in a state of chaos.
Despite the SC stating that the seniormost vice president of the board will act as an interim president, the members of the BCCI are confused. It seems none of the BCCI VPs can stand as president if one looks at the conditions set by the Lodha panel. The possibility of the ODI and T20 matches has also come under question as they are hosted by the local association.
"With all state associations forced to comply with the recommendations, most of the senior state officials stand ineligible to operate. Eventually, a match is hosted by the local association and all of a sudden you don't know who is in charge. The entire board is in a state of confusion," The Times of India quoted a top BCCI official as saying.
"Everything was going fine so far. The England team is due to play India A on Jan 10 and Jan 12 in Mumbai. The first ODI is in Pune on Jan 15. And both the associations don't have their heads in Sharad Pawar and Ajay Shirke. So many people will lose their signing authorities which is essential to host international teams. We will now have to rearrange everything and see what can be done," the official added.