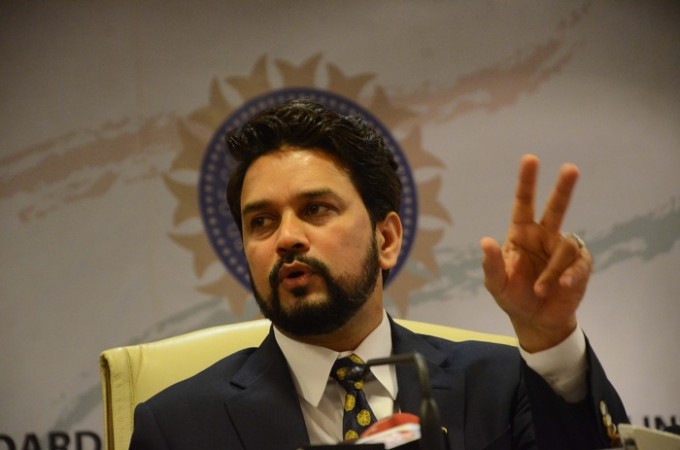 The Supreme Court, taking a landmark decision in India cricket, removed two key members of the Board of Control for Cricket in India (BCCI) from their post on Monday. BCCI president Anurag Thakur and secretary Ajy Shirke have faced the axe. The apex court took the action, as the board did not comply with the court orders despite being warned of consequences.
Read: BCCI chief Anurag Thakur comments on possible perjury charges
Now, until new administrators are appointed to look after the functioning of the BCCI, the senior vice presidents will look after the affairs at the cricket body.
This is a huge setback for the BCCI, which has been on the backfoot ever since it failed to implement all the recommendations suggested by the Supreme Court-appointed Lodha panel.
"This is the logical consequence. Once the recommendations were accepted by the court, it had be implemented. There were obstructions, there were impediments. Obviously this had to happen, and it has happened," former Chief Justice of India, RM Lodha, the chairman of the Lodha Committee, said.
"The Supreme Court itself has ensured that its order of 18 July is now enforced. It's victory for the game of cricket and it will flourish, administrators come and go, ultimately it is for the game."
The Supreme Court is in no mood to let BCCI walk away from all this, and want all the recommendations to be implemented as early as possible. The board will have to impose age and tenure caps, along with implementing one-state one-vote formula, which were some of the reforms the BCCI opposed.
The next hearing will take place on January 19.