One of the fascinating technologies that had me and many others got fascinated in Sci-Fi movies was the facial and Iris recognition feature seen in high-security government facilities. Several phone makers tried to bring it to the consumers, but it was American consumer electronics major Apple who made it a reality with the iPhone X in 2017. Though expensive, it's 'Face ID' was a gold standard. It actually got better with new iPhone XS (& XS Max) and the iPhone XR this year.
Since the debut of the original iPhone X (review), many smartphone makers followed suit and managed to bring it to several top flagship Android phones. Though quick in terms of the opening the lock screen, they still can't match up to the benchmark set by Apple, says the new report from the UK.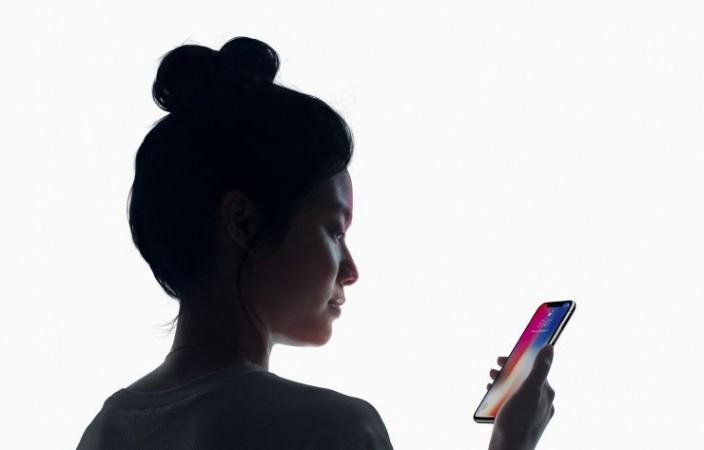 Thomas Brewster, Forbes Cybersecurity reporter, managed to get himself a 3D-printed face. It's not an ordinary sculpted head, as it is crafted using computer precision with images taken from 96 DSLR cameras placed in every possible angle in the dome-like studio of Backface, Birmingham. You too can get it done for around £300 (approx. Rs 26,832/ $381).
After the screening, Brewster received the 3D-printed face model within a few days. Then, he tested on top Android phones such as Samsung Galaxy Note8, Galaxy S9, OnePlus 6 and LG G7 ThinQ. Among them, OnePlus 6 was the least secure, as it was the fastest to open the lock screen when 3D face presented to the front camera.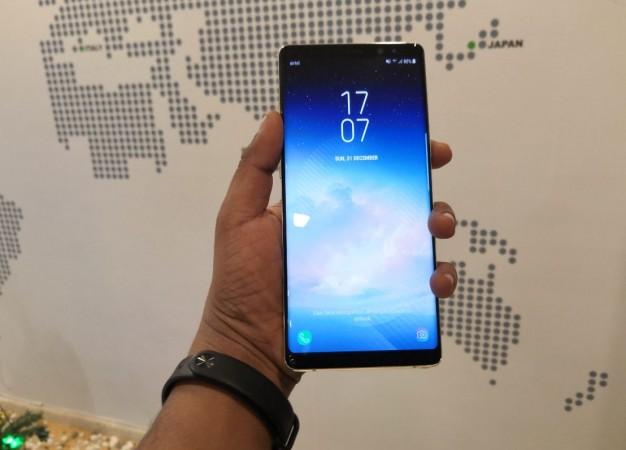 As far as the LG G7 ThinQ is concerned, it failed the facial recognition test initially, but during the course of testing, the device apparently received a security patch. Then, the author found it difficult to fool the LG phone, but later, it eventually felled prey to the 3D-printed face trick.
Samsung Galaxy S9 and the Note8 showed the most resistance with Iris + Face recognition option on, but when used with just the latter, it gave up when the 3D face was presented in some angles and lighting conditions.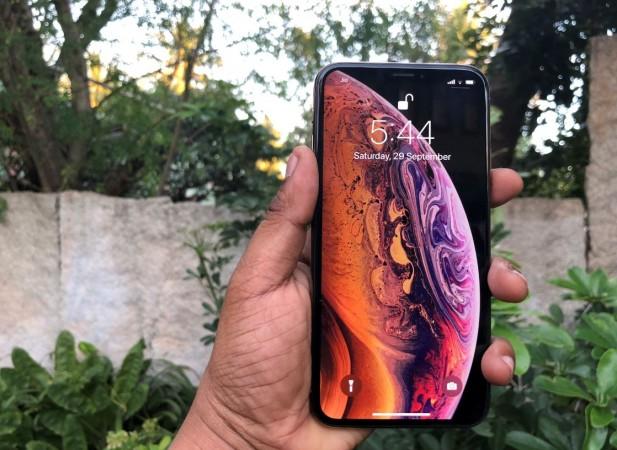 In the last, the reporter tested it on the Apple iPhone X and was 'impenetrable', as it never once failed to get tricked by 3D face model. We believe the successors iPhone XS, the iPhone XS Max and the iPhone XR series are more secure and probably the best in the smartphone industry right now.
I have used all the three new 2018-series Apple iPhones, they work in all light conditions, be it bright in the afternoon or pitch dark in the night with near-accuracy.
Stay tuned. Follow us @IBTimesIN_Tech on Twitter and on Google News for the latest updates on Apple.