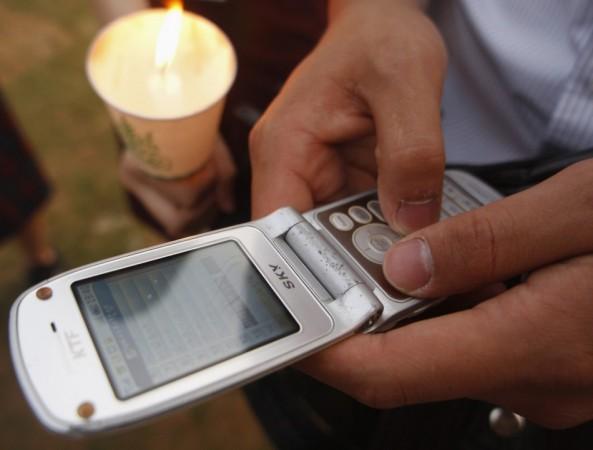 Some of the Indian lenders are charging customers a uniform fee for SMS alerts that they get following a financial transaction, a report by the Economic Times said.
According to the report, this billing for SMS alerts is against the Reserve Bank of India's advisory.
The Reserve Bank of India had earlier told banks to send notifications to customers for each transaction in a bid to fight frauds and asked the banks to levy charges on actual usage basis.
It said fees based on actual usage are necessary to ensure reasonableness and equity in charges levied by banks.
"Banks must ask their customers to mandatorily register for SMS alerts and wherever available register for e-mail alerts, for electronic banking transactions," a central bank statement released last year said.
The report by the ET suggested that lenders such as State Bank of India and ICICI Bank are not adhering to the norm. Both the lenders did not immediately respond to an IBT request seeking comment.
While the current charges may not pinch a hole in the pockets of individual account holders but contributes a large amount to earnings of banks, especially in the case of account with scanty number of monthly transactions.
"This is certainly not in line with RBI's advice. It's a violation," AC Mahajan, chairman at Banking Codes and Standards Board of India (BCSBI) told the Economic Times.
A BCSBI study shows that 19 out of 48 banks levy a fixed quarterly charge of Rs 15 while customers actually pay Rs 17.7 including taxes at present.