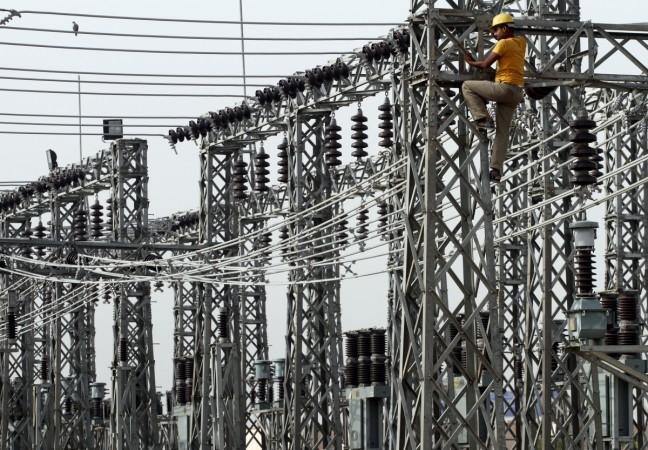 There is more pain lurking for India's troubled banking sector with the lenders staring at potential bad loans of $38 billion (Rs 2.5 trillion) from the power sector, according to a report.
"Of the $178 billion (around Rs 11.7 trillion) of debt of the power sector, $53 billion are already under stress (primarily to the generation sector) and of this, as much as $38 billion have the potential of being written-off as bad loans," the Bank of America-Merrill Lynch said in a report on Wednesday.
The report is based on the fact that as much as 71 gigawatt of private sector coal-based projects are facing bankruptcy filings at various National Company Law Tribunals, implying probable resolution from June 2019 and it expects an average 75 percent write-off in these loans.
Power sector has been a major concern in India, due to decline in fiscal health of State Electricity Boards. The debt-laded sector is struggling to service and pay off billions of dollars in loans, posing a major debt risk for the banking sector.
In order to rescue the sector, the government is trying to revamp the space by releasing the projects that have been stuck due to major need of funds but failure to enact and implement supplemental laws at the state level have continued to pose a hindrance.
As per the BofA-ML report, of the $178 billion loan, the distribution companies have $65 billion, generation companies have $7 billion, and transmission firms have a debt burden of $36 billion.
Brokerage estimates the power generation sector accounts for 53 percent of the debt on domestic bank watchlists, followed by non-banking finance companies (NBFCs) at 35 per cent and the balance from the states.
It also states that tariff hikes are not the way forward for the sector to turnaround as already tariffs for industrial and commercial consumers, who constitute 37 percent of demand, are very high compared to its regional peers.
But the report is critical of the reforms introduced to address inefficiencies saying they expect limited progress.