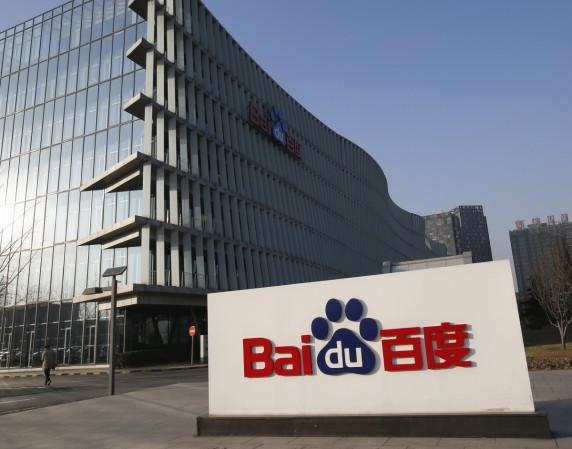 Chinese artificial intelligence (AI) giant Baidu Inc. has become the latest to join the driverless car bandwagon when it tested its two self-driving cars on an unused expressway in China on Thursday.
The tests were conducted on a 33-km section of the Tangshan-Langfang expressway near Tianjin City, which is scheduled to open later this year.
After the trial run, the company released a statement saying it was the first time that a Baidu driverless car had been tested. The trial run was to help developers collect data on the car's performance in the areas of positioning, environmental mapping and sensing and self-control, as per a senior engineer with the road test team.
In 2017, the Chinese company launched its Apollo programme, a software solution for driverless cars. Apollo allowed Baidu to build a platform for all partners to use so as to build a single unified platform for Autonomous Vehicles (AV). The Apollo platform consists of three parts: localization, open-software platform, and cloud-service platform.
The company announced tie-ups with OEM's to build the hardware for the platform, while it supplied all the software. The company called Apollo as "Android for automated vehicles", leaving car manufacturers to implement the system as they see fit. It currently has partnerships with big names in the tech and auto sector like Microsoft, Intel, Nvidia, Ford, Daimler and Bosch to name a few.
AV's are being hailed as the next big thing in the automobile sector, and several companies have taken up the idea in collaboration with others. Companies like Audi and BMW have outsourced the AV technology to third parties, allowing them to focus on what they do best- build high-quality cars. Others like Tesla are developing the technology in-house.
With work on AV's still in its infancy, there is no telling just how far the technology can go. Tesla's Autopilot has been both praised and cursed, and with regulations still not in place, it may be a few decades before AV's are common sights on the road.
[With inputs from IANS]