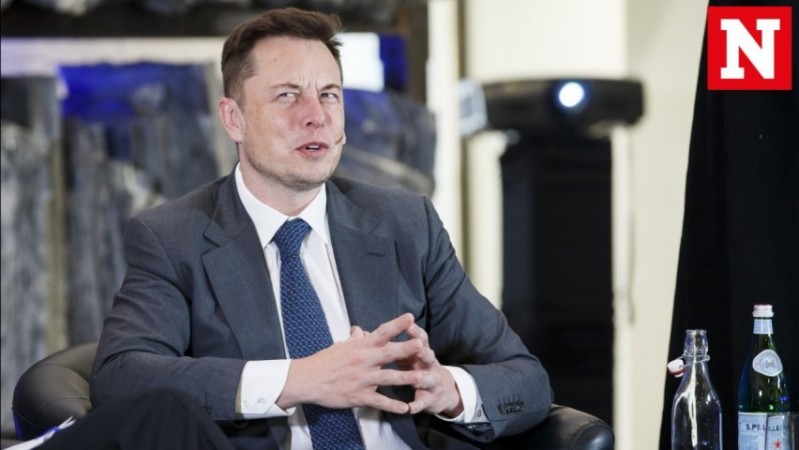 Elon Musk, CEO of Tesla, Inc. in a Twitter conversation with a Tesla owner earlier this week said that by August, the company will be rolling out "full self-driving features" in their version 9 of the Autopilot software.
This came after a user Tweeted at Musk about how the self-merging tech in the Tesla Autopilot systems could be better. First he responded the next software update is coming in August and that the issue will be fixed with it. He then went on to drop the bigger news.
"That issue is better in latest Autopilot software rolling out now & fully fixed in August update as part of our long-awaited Tesla Version 9. To date, Autopilot resources have rightly focused entirely on safety. With V9, we will begin to enable full self-driving features." read the Tweet.
Does this mean that in August, Tesla cars will not need any human intervention to drive around? Have fully automated cars finally reached us? No, reports Futurism. For those not in the know, all Tesla cars already have the necessary hardware required for full self driving. Regardless of the trim package a person orders from the dealership in terms of power, interiors, and battery capacity, every single car has all the radars, cameras and on-board instruments that are needed for cars to drive themselves.
Software updates and Tesla cars
The only thing holding this tech back are software-based gates that the company has imposed on their vehicles. This is one of the reasons why Tesla is able to control their cars through software updates at any given time. The extending of battery range during Hurricane Harvey for people living in the affected areas, was, for example, was done through over the air updates that was then deactivated after the emergency was lifted.
Tesla's Autopilot tech, though not perfect in real-world conditions, does work, notes the report. The company makes it clear that the driver of the vehicle must, at all times be attentive and preferably have their hand on the steering wheel at all times.
In fact, on Wednesday, Musk tweeted that Tesla "Will be adjusting screen alert to clarify that we mean 'slight up or downward force on the wheel', not really 'hold the wheel'". This comes after a recent update made it compulsory for drivers to always hold the steering, even when the Autopilot was engaged. It was a safety feature that sounded an alarm and a warning message on the screen every 15 to 20 seconds the driver takes their hands off the wheel.
So coming in August, will people really not have to drive their cars and simply let their cars take them around? While Tesla might technically be able to do this, points out Futurism, the law might not. Even in the US, the Tesla website makes it clear that they have to fall within regulatory conditions. "Self-Driving functionality is dependent upon...regulatory approval, which may vary widely by jurisdiction."
Europe has even stricter rules regarding self driving cars. In 2016, Germany reportedly told Tesla to drop the word "Autopilot" when selling cars there, reported the BBC. It was done because the cars are not actually piloting themselves and hence the term is misleading.
Tesla in India
What about India? Will Teslas ever make it to Indian shores anytime soon? Last month, Musk kept hopes alive for the Indian market when he responded to a Tweet saying "Would love to be in India. Some challenging government regulations, unfortunately. Deepak Ahuja, our CFO, is from India. Tesla will be there as soon as he believes we should."
Only last year, India's Minister of Road Transport- Nitin Gadkari was quoted as saying that there will be no autonomous cars in India. "We will not allow driverless cars in India," Gadkari said. "Each car gives a job to a driver. Driverless cars will take away those jobs, I am certain on this issue."
"Maybe some years down the line we won't be able to ignore it but, as of now... we shouldn't allow it," the minister added.