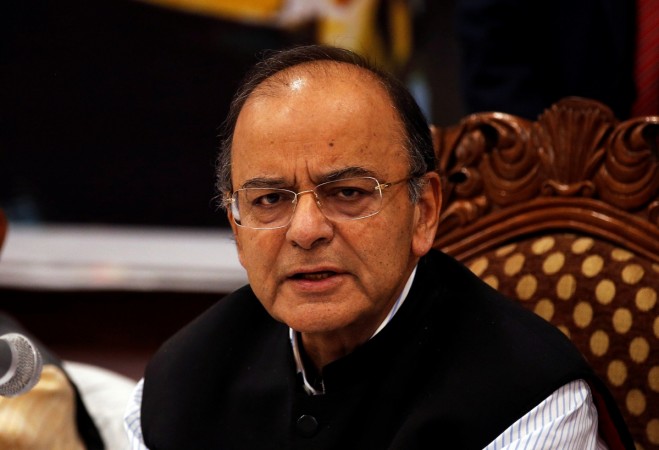 Union Finance Minister Arun Jaitley had last week confirmed that the process of resolution of bad loans will begin soon after the government passed the bill that will give Reserve Bank of India the power to direct banking companies to resolve the problems of stressed assets.
In June, RBI had identified top 12 loan defaulters and has been working out its way to spot more such companies.
Bank representatives are scheduled to meet in Mumbai on Monday, August 7, to review the work done on the resolution process under the Insolvency and Bankruptcy Code (IBC) and prepare a roadmap to save them, and the jobs of the thousands of people associated with these companies.
These 12 firms account for one-fourth of the total NPAs in the banking system. Some of the names on the defaulters' list are Essar Steel, Bhushan Steel, Bhushan Power and Steel, Lanco Infratech, Monnet Ispat, Jaypee Infratech, Electrosteel Steel and ABG Shipyard. The meeting on Monday is the first of its type and aims at improving coordination and execution, besides highlighting issues with procedures at the National Company Law Tribunal (NCLT).
Most of these companies belong to the steel, and metals and mining sectors. The primary reason for these firms to be on the hit list is because the heavy industries and mining sector have been the focal point of political corruption, due to delayed government approvals, licensing issues, and political paralysis. Some industry experts also claim that the owners of these companies have benefited from political and regulatory forbearance when it comes to their debt.
However, it will be wrong to blame these companies fully for their misfortune. Mismanagement is evident on the lenders' part as well. Casual credit standards and the tolerance shown towards the defaulters by the public sector banks have encouraged these companies.
Under the IBC, banks will have 180 days to solve the insolvency cases and can extend by another 90 days, in special cases.
A senior public sector executive said many defaulting borrowers were now coming with proposals for repayment and resolution, to avoid insolvency proceedings.
Most of the debt is unsustainable. The creditors of these companies can offer them some respite and enable them to continue, or the banks can divide each company into fragments and sell them to prospective buyers. The lenders also have an option of putting in money. But the question is does putting in good money after bad money solve the problem? It is said that the debt of most of these companies is so high that they won't be able to repay it in next 25-30 years.
RBI is working on the second list of the defaulter, and names like Videocon Industries and Jindal Steel & Power might be on the list.