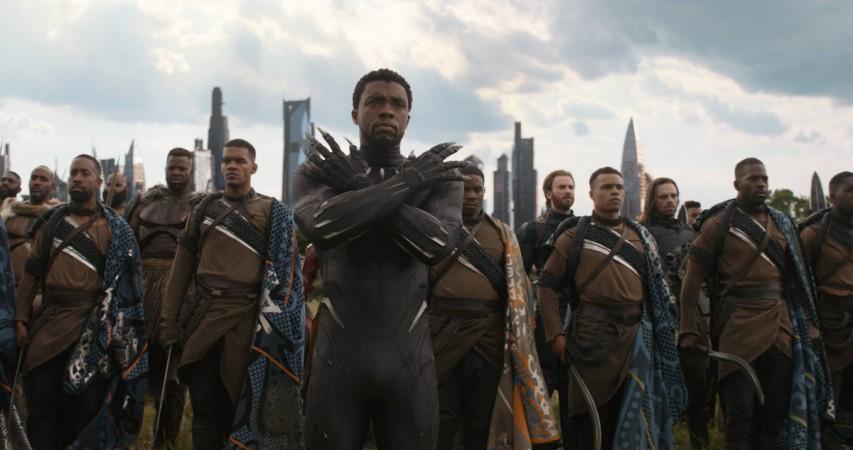 Marvel's superhero movie Black Panther has not stopped making history yet. Ryan Coogler's movie, which shattered several worldwide box office records, is now set to break Saudi Arabia's 35-year cinema ban.
Ryan Coogler's will be the first film to release in cinemas in Saudi Arabia. The film will be released April 18 in several Saudi cities. A gala premiere will be held in Riyadh at AMC's first 620-seater theater.
Black Panther will be played for five days, according to The Hollywood Reporter, and it will be followed by another Marvel movie Avengers: Infinity War. The superheroes movie will release April 26 in the kingdom.


It's been more than a month since the release of Black Panther and it continues to earn money at the worldwide box office. The film has already amassed more than $1.2 billion and the release in Saudi market will only add to its collection.
In December 2017, Saudi Arabia announced that they will lift the three-decade-old ban on commercial cinemas as a part of the social reforms. As a part of the deal, world's biggest cinema chain, AMC, plans to open up to 40 cinemas in more than 15 cities in the kingdom.
Crown Prince Mohammed bin Salman is revolutionizing the kingdom and lifting the ban on cinemas was a part of his 2030 reform programme.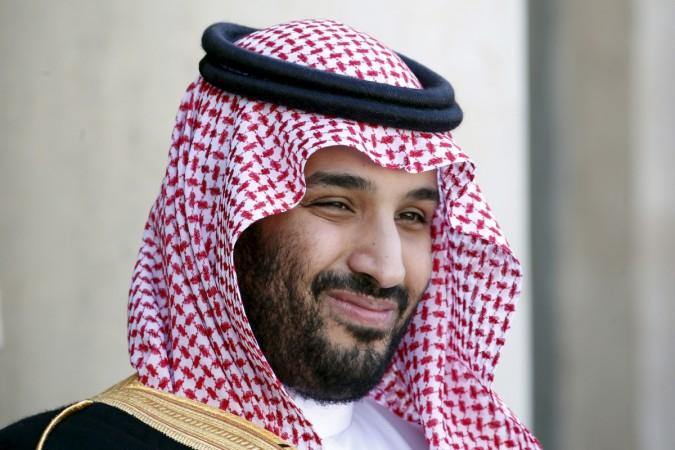 "Opening cinemas will act as a catalyst for economic growth and diversification," Minister of Culture and Information Awwad bin Saleh Alawwad said in a statement in 2017. "By developing the broader cultural sector we will create new employment and training opportunities, as well as enriching the Kingdom's entertainment options."
"This marks a watershed moment in the development of the cultural economy in the kingdom," Alawwad said.
In the next 12 years, more than 300 cinemas with over 2,000 screens are expected to open in the country.