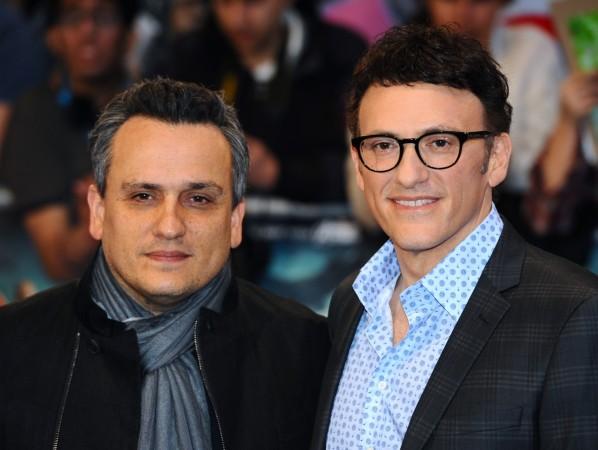 Avengers: Infinity War releases this summer and it will have almost all Marvel superheroes (seriously, where is Hawkeye?) coming together to fight against Thanos and the Black Order.
A war that begins this summer will only be half the fight shown to Marvel fans as Marvel Studios plans on telling the rest of the tale next year in Avengers 4.
While the release date of the Infinity War sequel has been announced, the title is still under wraps as it could spoil Avengers 3 in a major way.
Although fans are eager to know what the title is, a fan recently expressed fear about knowing the title and Russo Brothers affirmed that the Twitter user (and other Marvel fans) should be scared.
This response from the Infinity War directors was enough to cause frenzy online. Fans began speculating deaths, expressing their fear and what not! Take a look:
Avengers 4 has been safely guarded by Marvel Studios and the Russo Brothers. Without revealing anything about the untitled Infinity War sequel, Joe Russo said the superheroes who will be given less screen time in Avengers 3 will be at the forefront of Avengers 4.
"We knew that because we had two films, Avengers 3 and 4, that in one movie we could push people to the forefront but then we could pull back in the second film and push other characters to the forefront who had less screen time in the first movie," Russo told Fandango.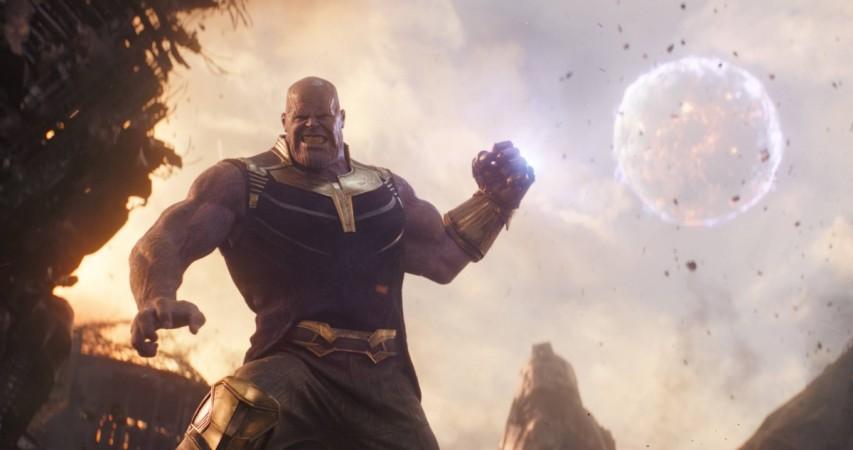 "We did have the opportunity to divide it up that way. So if you feel like one of your favorite characters didn't get enough screen time in Avengers 3, well then wait 'til Avengers 4," he added.
Twitter, brace yourself this summer as Marvel fans will be freaking out on the platform from the release of Infinity War until they get the title of Avengers 4.
Avengers: Infinity War releases April 27, followed by Avengers 4, which will hit the screens May 3, 2019.