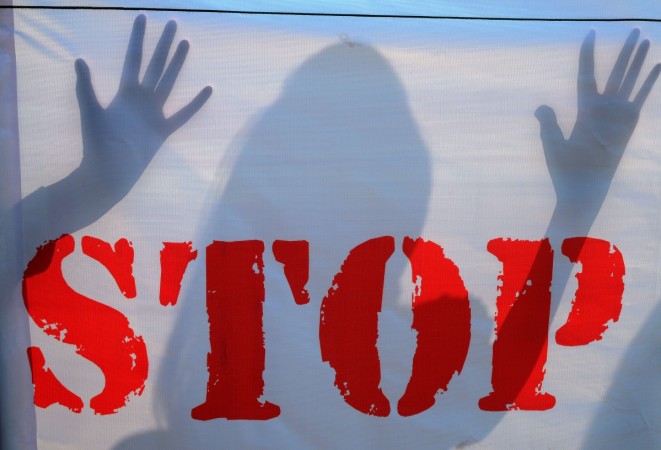 In yet another incident of sexual harassment in Mumbai, an autorickshaw driver masturbated in front of a media professional in Mumbai on Wednesday. (August 22). What is even more disgusting is that passers-by turned a blind eye to the incident and did nothing to help the woman
The woman was travelling from Malad to Borivli, when she was sexually harassed.
The woman lodged a complaint with the Borivli police station and that the accused driver halted the vehicle just before reaching her destination and assaulted her. She even took to social media to talk about the horrific incident.
In her complaint, the victim said that she boarded the auto from Infinity-II mall on Malad Link Road. She was texting her colleagues when she got a call from a friend and got busy on the phone. While on the call she noticed that the driver was touching himself, reported The Times of India.
She ignored it as she thought that the driver was trying to sit comfortably. However, she soon realised that something was amiss as the driver started touching himself frequently. The driver turned into a desolate lane and stopped the vehicle.
"It was then that I realised he was probably masturbating. I panicked and decided to stop the auto but chose not to because I did not want to get off somewhere where he could easily grab me," the woman said in her social media post.
""I was two minutes away from home. But before we could reach, he parked his auto, pulled down his pants and began masturbating. I jumped out of the auto and ran for my life. There were six men standing there who saw him, but none of them did anything," she added.