Virat Kohli has found himself in the news more often than he would have liked – mostly for the right reasons and sometimes for the forgettable.
Being the captain of the most followed cricketing nation in the world does bring in scrutiny to one's every action. Couple that with almost Bradman-esque batting performances and critics are bound to wait for the slightest slip-up.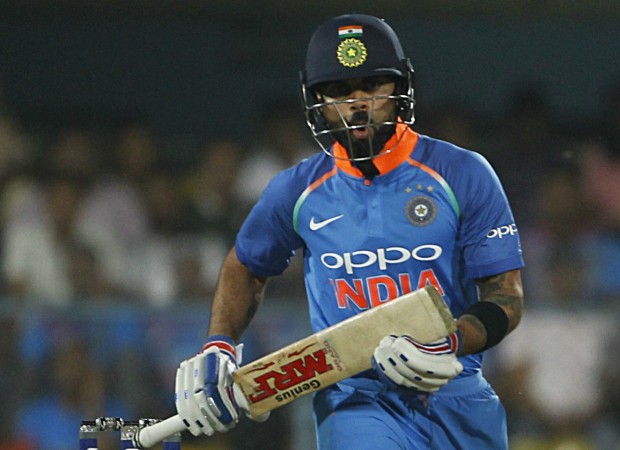 Recently, one such incident occurred wherein Kohli asked a person to 'leave India' based on his comment on a social media live session the Indian captain was responding to fan questions.
The outcome of the remark by Kohli led to immense debate and the 28-year-old faced a lot of flak for the same.
Looking into the matter, the Committee of Administrators (CoA) advised Kohli to be "humble in his interaction both with the press and the public" as the Indian team left for Australia.
Perhaps acting upon that, Kohli obliged some fans in Brisbane by posing with them for a couple of photographs.
But even this good gesture by the Indian captain did not go down well with some nit-picky fans.
Virat is looking like he's forced to pose? Such formal attitude by him is shocking to say the least.

— Deepak Verma (@drv05dt18) November 17, 2018
While another fan declared that this was merely a public relations stunt.
I'm guessing this is a public relations stint just to bring back likability factor following "leave India" fiasco. Anyway, more likeabl it would be if we won the test series.

— Kricket Korner (@KrisKasya) November 17, 2018
Four years on from when he first took over the captaincy, Kohli will lead India across all three formats on a gruelling Australia tour beginning November 21.