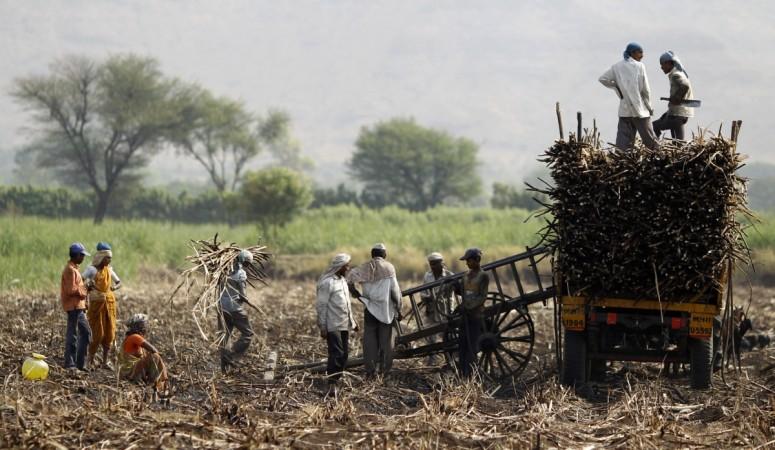 Australia has referred India to World Trade Organization (WTO) over a sugar subsidy scheme that it believes is suppressing global prices and hurting Australian producers.
Australian Trade Minister Simon Birmingham said his country made the WTO referral after previously raising the issue with India. Canberra alleged that more than $725 million in subsidies were being paid to Indian farmers.
"We will support the right of our sugar industry to compete on equal terms and will utilise well-established global trading rules to defend the interests of our farmers," Birmingham said in a statement.
Birmingham said that while a decision might take some time, he hoped it would prompt India to change its mind on market-distorting subsidies.
The WTO's Committee on Agriculture, expected to meet later this month, would hold initial discussions on Australia's contention.
Prime Minister Scott Morrison raised the sugar dispute in a meeting on Wednesday with his Indian counterpart PM Narendra Modi on the sidelines of Singapore's East Asia Summit. Morrison told Modi his country would take all available steps to resolve the matter.
Birmingham said the global glut that India's subsidies created had contributed to a sharp downturn in world sugar prices that hit a decade-low 9.83 U.S. cents per pound in September.
Australia, which is the third largest exporter of the commodity, had raised concerns at senior levels of India's government and was "disappointed" that their concerns hadn't been addressed.
"Whilst we support efforts by countries to develop their agricultural industries, these efforts need to be consistent with their WTO obligations and applied in a manner that doesn't distort global trade," he said.
Indian officials had previously defended their actions on the issue, saying the country's sugar exports follow WTO rules as the country did not offer a subsidy to its farmers for overseas sales, but only gave a production subsidy.
India, as the world's second largest sugar producer, generated an output of 33 million metric tonnes in 2017-18, behind Brazil's 39 million metric tonnes. Indian production increased in recent years, compared to Brazil's general decline because of poor weather conditions and crop diversion for ethanol production.
Media reports say Brazil and Thailand have also blamed India for contributing to a glut in the market that has forced prices down.
Sugar futures in New York have fallen 17 per cent this year, according to Bloomberg News.
Birmingham told broadcaster ABC that other affected countries would back Canberra's action in the WTO.
Australia's sugar industry is valued at $1.47 billion and involves 4,000 cane farms and 24 sugar mills.