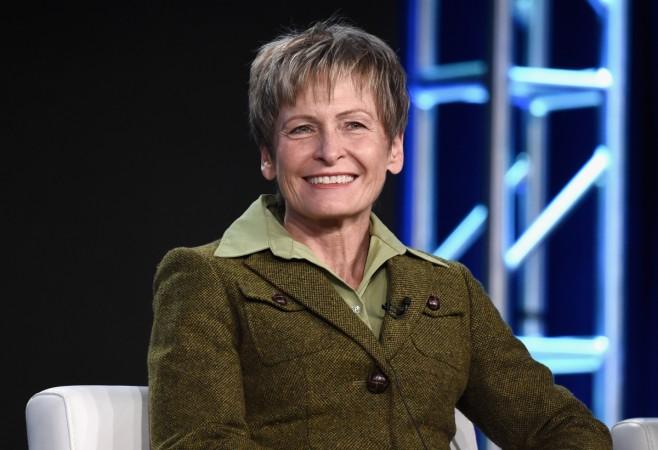 NASA astronaut Peggy Whitson has spent the highest amount of time among all the astronauts in the United States. She has spent 665 days in space — the longest time spent by a female astronaut from any country.
In a recent interaction with Business Insider, Whitson brought up the poopy affair in the International Space Station (ISS). She revealed that she regularly had to pack poop with her hand.
While describing her journey in the space station as "incredibly satisfying and gratifying" she did not forget to mention one particular aspect of living in space — the toilet.
Speaking of her experience, Whitson said, "The space station is not really a hotel yet. I would call it a camping trip."
The toilet on the International Space Station is far better than the Maximum Absorbency Garment diapers used by the astronauts sometimes on missions like the Apollo moon trips. But the Russian-made toilet that costs $19,000 also has a lot of loopholes, which makes their lives a little difficult when it comes to pooping.
According to Whitson, "urinating's relatively easy," because the urine gets recycled to become drinking water again for the use of the astronauts.
"Number two... is more challenging because you're trying to hit a pretty small target," she further said.
How does the space toilet work?
The residents of the ISS have to poop into a plate-sized hole on top of a can, use the vacuum to get the turd sucked and sealed in a plastic bag. And, once it gets full, the excrement gets blasted off towards Earth's atmosphere on a cargo ship on space trash day.
"We send 'em [the excrements] on a trajectory that will purposely burn up," Whitson described.
Also, the worst thing is the toilet malfunctions. When it happens, the astronauts have to literally catch the floating poop by wearing rubber gloves.
After it starts getting full, you have to put a rubber glove on and pack it down.
Whitson recently appeared on the finale episode of National Geographic's 'One Strange Rock' where she talked about her journey into space.