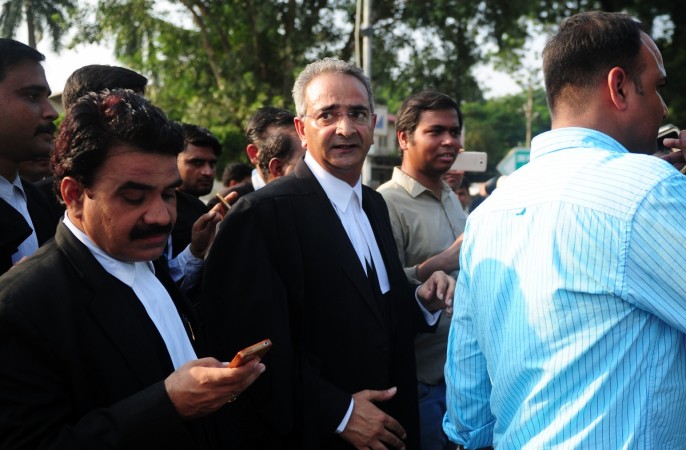 Tanveer Ahmed Mir, the lawyer who successfully defended the Talwar couple (Rajesh and Nupur) in the Arushi-Hemraj double murder case of 2008, will reportedly defend the Class XI juvenile who is a suspect according to the Central Bureau of Investigation (CBI), in the cold blooded murder of 7-year-old Pradyuman Thakur. The boy was found dead in a pool of blood in the washroom of Ryan International Public School, Gurugram on September 8.
Addressing the media on Friday, November 24, Mir said "Preliminary discussions have taken place with the father of the juvenile accused. Once the terms and conditions are formally finalised, I will be defending the boy."
When contacted by IBTimes India an advocate from Mir's law firm said "Mr Mir is out of India as of now, but he is looking into the details of the case."
A Gurugram court on Tuesday, November 21, released the bus conductor Ashok Kumar, who alleged that he was subjected to torture and thrashing by the Gurugram police and that he was forced into a false confession.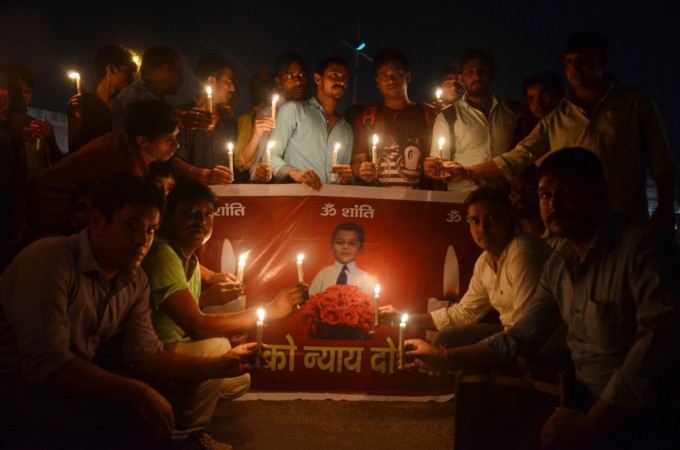 Pradyuman's father found glitches in Gurugram police's probe and he demanded a CBI investigation after which the Class XI commerce student from Ryan was picked from his residence by the CBI earlier this month. The CBI took over the case on September 22 after allegations about the Gurugram police planting evidence in the school's washroom.
However the father of the accused juvenile has been saying that his son has not murdered Pradyuman. The father said, "My son has been framed by CBI officers ... I will try to save my son as he is innocent and will fight to get justice. I will take help of best lawyers in this case."
"If my son had killed a boy would he be able to behave normally. After all he is also a child. On the day of the murder, he attended his tuition classes that evening and was absolutely normal," he added.
What's for CBI if Mir advocates the Ryan case
The Pradyuman murder case has seen many twists like the Arushi-Hemraj doule murder case of 2008, where the claimed findings of CBI ended up to be planted evidence and altered statements of witnesses.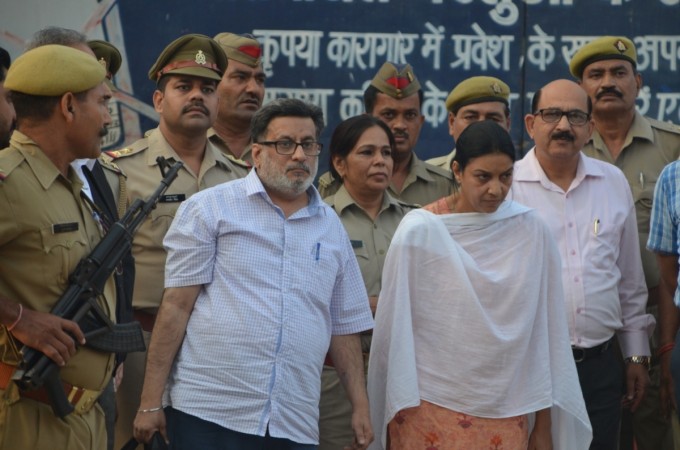 The Allahabad High Court in October released the Talwars of all the charges giving them benefit of doubt and reprimanded the premier investigative agency and the trial court's judge for sentencing Arushi's parents in November 2013 based on unclear findings by the CBI.