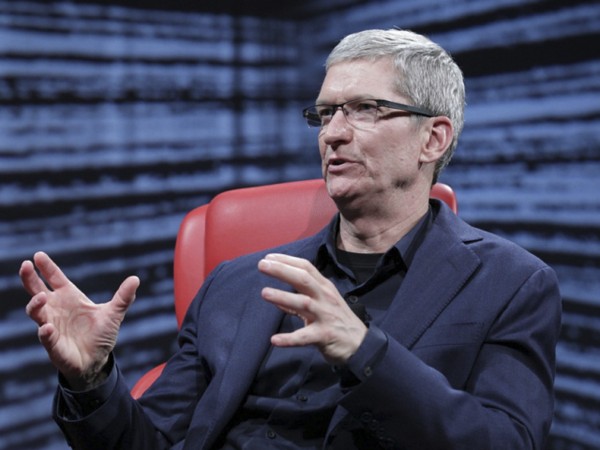 The chief executive of Apple Inc., Tim Cook, is expected to visit India this week and meet Prime Minister Narendra Modi, reported Reuters, citing sources. The visit will be his maiden one after donning the mantle at the California-based technology bellwether.
The $234 billion company's market share in India is a mere two percent. However, driven by the sales of its cheaper older generation phone Apple 5S, its sales registered a record 56 percent rise in India in the first three months of this financial year.
Incidentally, the global sale of iphones witnessed its first ever fall in the same period, and the company is now looking at new growth markets like India. It has even announced setting up of its first retail outlet in India, according to Reuters.
Cook, who is on a visit to China, after announcing a $1 billion investment into the Chinese ride-hailing mobile app-based transport network company, Didi Chuxing, could fly to India to meet its political leadership, the source added.
CNBC reported that the CEO used a Didi Chuxing car to arrive at an Apple store in China's Wangfujing shopping district. It cited local media as saying that the Chinese app developers' innovative spirit was in line with Apple's "spirit."
"Enjoyed sharing a taxi ride this morning to the Apple Store Wangfujing. Thanks, Jean Liu and Didi Chuxing!," Cook said on his official Weibo account.